Semi-auto Sausage Packaging Machine
Information
Product Description
Video
Semi-auto Sausage Packaging Machine

Features
1. Semi-automatic sausage packaging machine is suitable for packaging all kinds of pure meat sausages (such as authentic sausages, volcanic stone sausages, etc.), various desktop grilled sausages, etc. in prefabricated bags, instead of manual bagging, the normal packing speed can reach 25 packs/min;
2. The equipment has high efficiency and can be used in one machine with multiple specifications. Even if the specification span is large, it is only necessary to replace a small number of accessories to achieve product switching of different specifications;
3. Manually and simply arrange the materials, the machine automatically picks up and sets the bag, and automatically pushes the bag.
4. Save labor, greatly reduce labor intensity, simple operation and high efficiency;
5. The equipment occupies a small space, and the design is compact and exquisite;
6. Simple operation for daily sanitation and cleaning of equipment.
7. Low cost maintenance, easy doing.
| | |
| --- | --- |
| Model | AKBZ300 |
| Power (kw) | 3.5 |
| Voltage (V) | 380 |
| Capacity (bags) | 25 |
| Weight (kg) | 800 |
| Dimension (mm) | 3900*3517*1800 |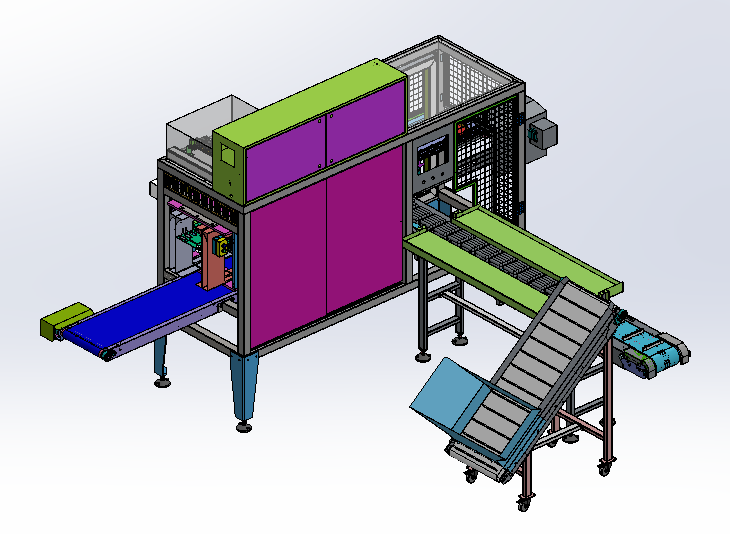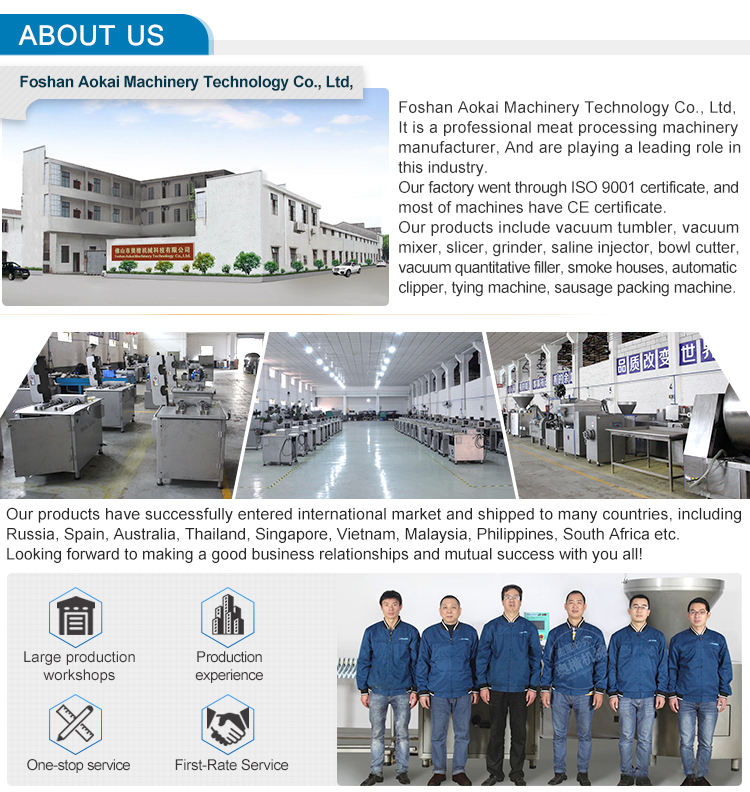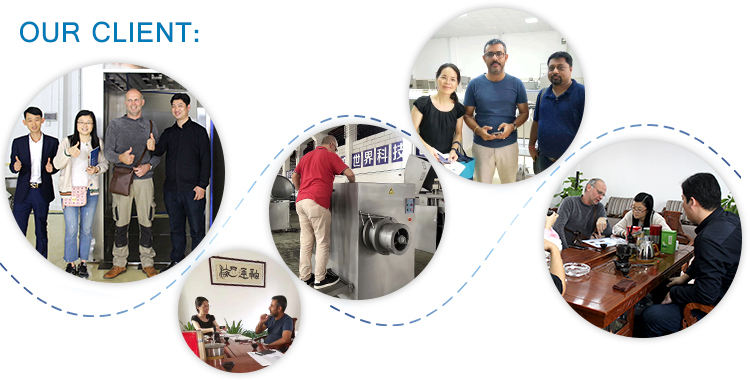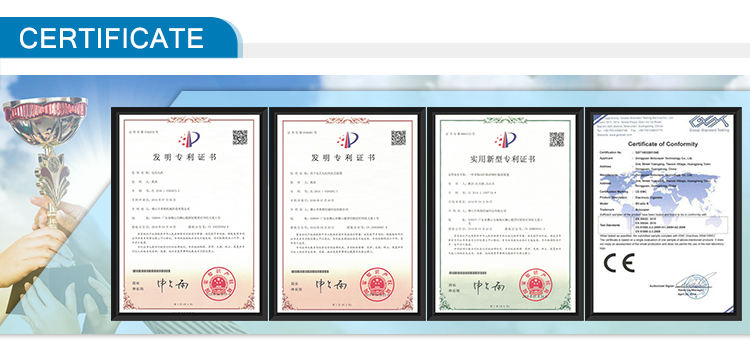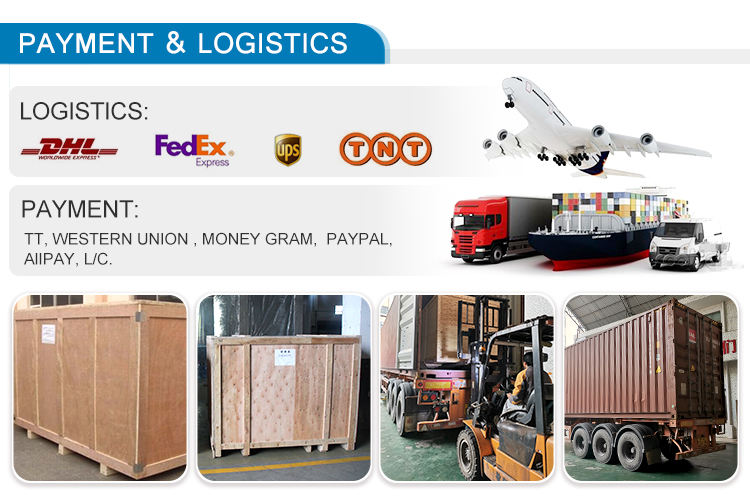 Semi-automatic sausage packaging machine is suitable for packaging all kinds of pure meat sausages (such as authentic sausages, volcanic stone sausages, etc.)

The sausage packing equipment has high efficiency and can be used in one machine with multiple specifications. Even if the specification span is large, it is only necessary to replace a small number of accessories to achieve product switching of different specifications