Sausage Vacuum Stuffer Automatic Twisting
Get the latest price? We'll respond as soon as possible(within 12 hours)
Information
Product Description
Video
Download
Sausage Vacuum Stuffer Automatic Twisting

The vacuum filling machine is a filling function equipment driven by a servo motor, which can be used with downstream equipment to realize the functions of quantitative filling, portioning, feeding and conveying of materials in food (meat products, dairy products, baking, flour products, seafood, catering accessories), chemicals, toys, medicine industry, especially one of the indispensable processing equipment in the sausage manufacturing industry.
Characteristic and Features:
1. In the vacuum state, the functions of filling, portioning, filling and forming are completed by the inner cam vane pump;
2. Effectively prevent fat oxidation, protein hydrolysis, fiber damage, filling heating and other problems, effectively ensure that the end product has no air, high density, good structure and mellow taste;
3. The machine can be connected with high-speed twisting machine, tying machine and clipper machine, and can be filled and divided separately;
4. Suitable for many kinds of casing: natural casing, collagen casing, cellulose casing and plastic casing, etc.;
5. With quantitative function: quantitative range 5g~10000g, quantitative accuracy (mild product ±1.5g/100g, block product ±2g/100g);
6. The motor, reducer, vacuum pump and electrical components are all domestic and foreign famous brand products, with high stability;
7. Made of SUS304 stainless steel and alloy stainless steel.
Configuration:

-- Electrical appliances: Schneider low-voltage electrical, Inovance motion controller, etc.;
-- Motor: Inovance bus servo;
--Vacuum pump: Zhongde V0025C (24m³/h);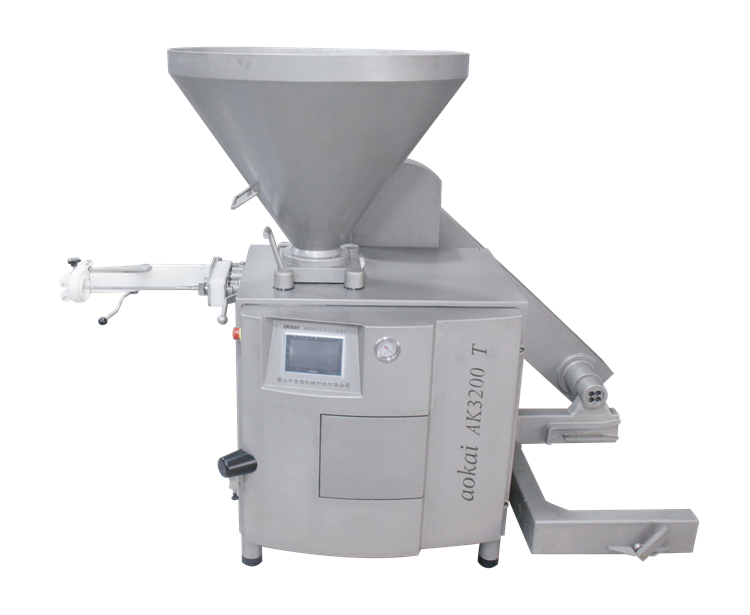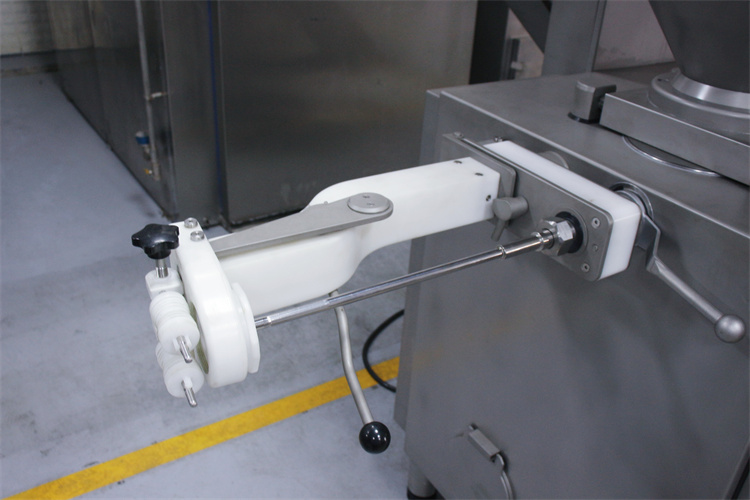 Product Parameter

Model

AK-3200TN

Dimension (mm)

2500*1290*2150mm

Voltage

380V

Power

6.75kw

Volume

240L

Twisting capacity (knots/min)

10~200

Weight (kg)

1010
Our equipments can make all kinds of sausages:
Dried sausage/Fried sausage/Homemade sausage/French sausage/Flavor sausage/Salami/Ham/Hot dog/Liver Sausage/ Rice Sausage/Cuttlefish Sausage/Grilled sausage and so on.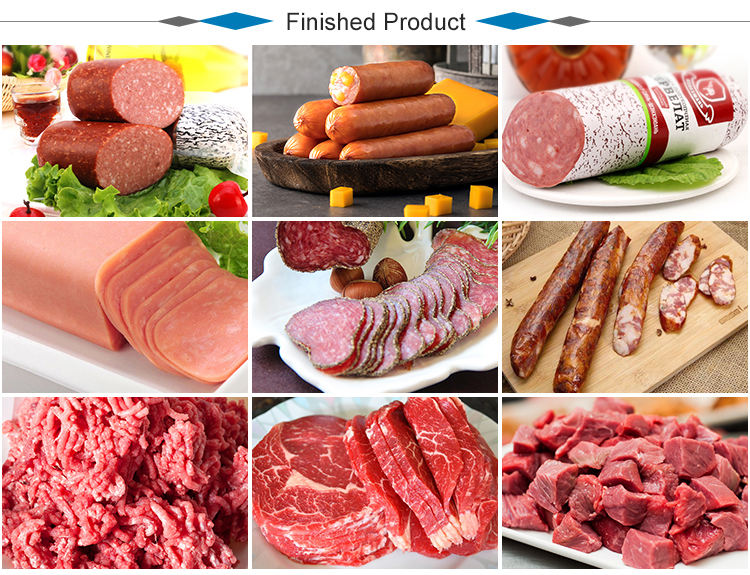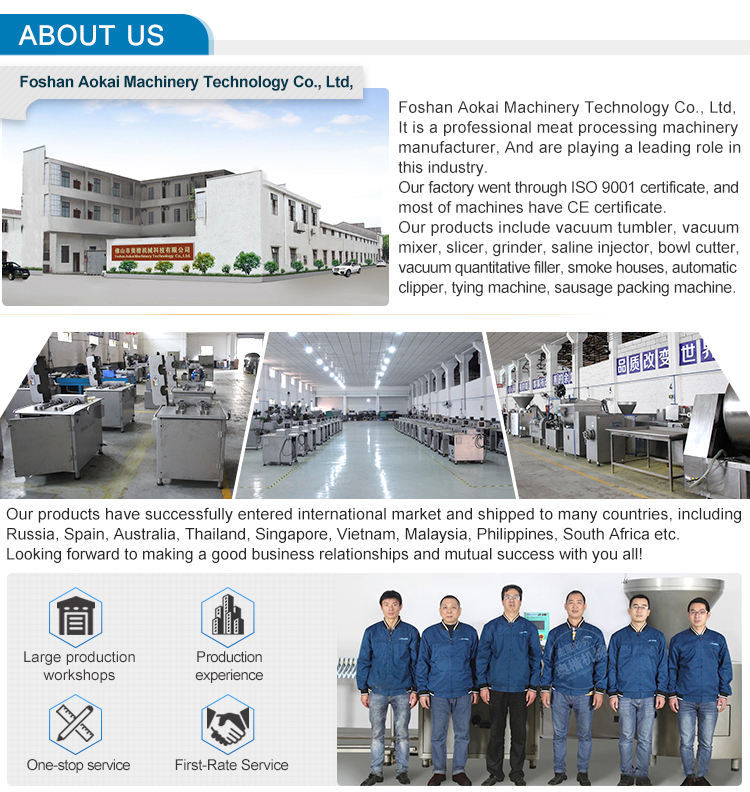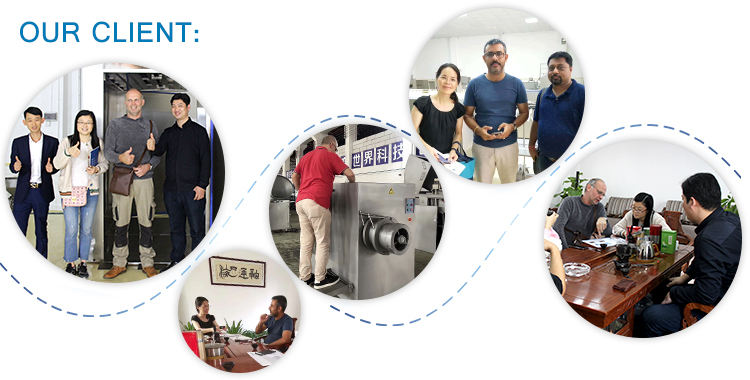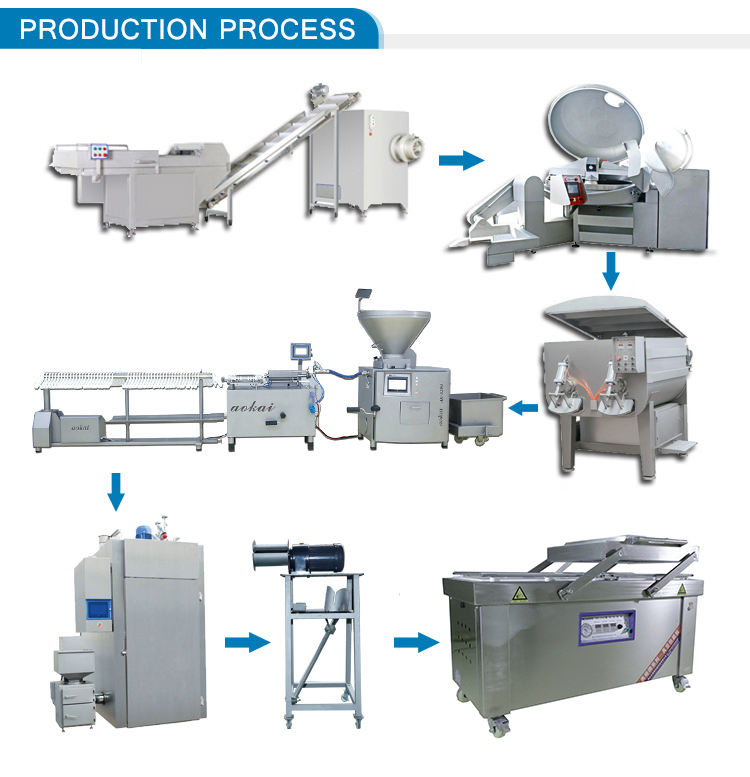 CERTIFICATE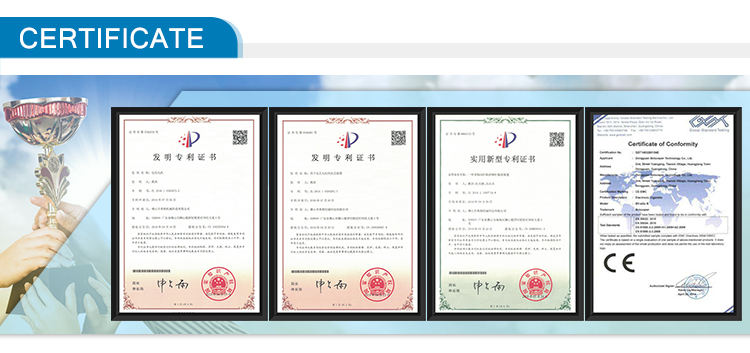 PAYMENT & LOGISTICS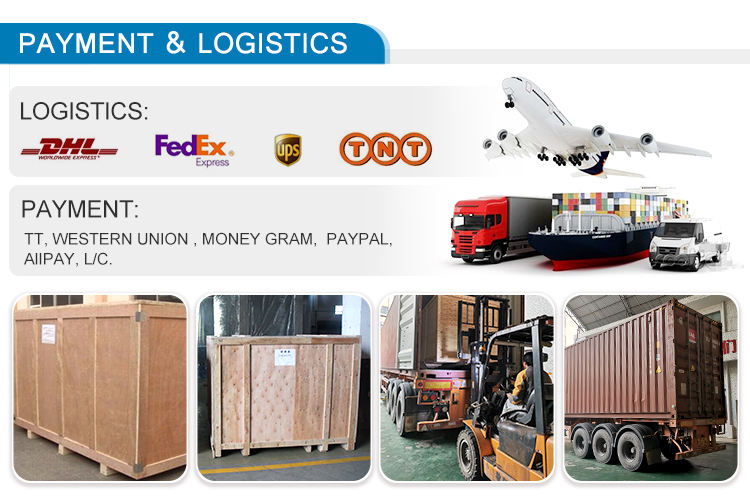 AK3200N Sausage filler with twister max directly filling capacity 3000kg/h;

Meat filled in the state of vacuum, decreasing the production of bubbles;

Production with twsiting device or not is optional, with twisting part realize sausage kinking at the same time when filling.