Single Channel Automatic Sausage Feeder
Get the latest price? We'll respond as soon as possible(within 12 hours)
Information
Product Description
Video
Single Channel Automatic Sausage Feeder

Features:
1. Feeder machine is high degree of automation, the whole line is controlled by a control system.
2. With automatic arrangement, the robot automatically grabs the machine for the next step.
3. Automatic sausage arranging line has the function of length selection.
4. The V-belt finishing machine is used for sloping plate pick-up, and the disc is also full-enclosed chip bucket.
5. The motor, reducer, vacuum pump and electrical components are all domestic and foreign famous brand products, with high stability;
6. The whole machine is made of SUS304 stainless steel and alloy stainless steel;
| | |
| --- | --- |
| Model | FLS500 |
| Power (kw) | 8.5 |
| Voltage (Vac) | 380V |
| Speed (pc/min) | 500 |
| Weight (kg) | ≈1000 |
| Dimenison (mm) | 6900*2558*2800 |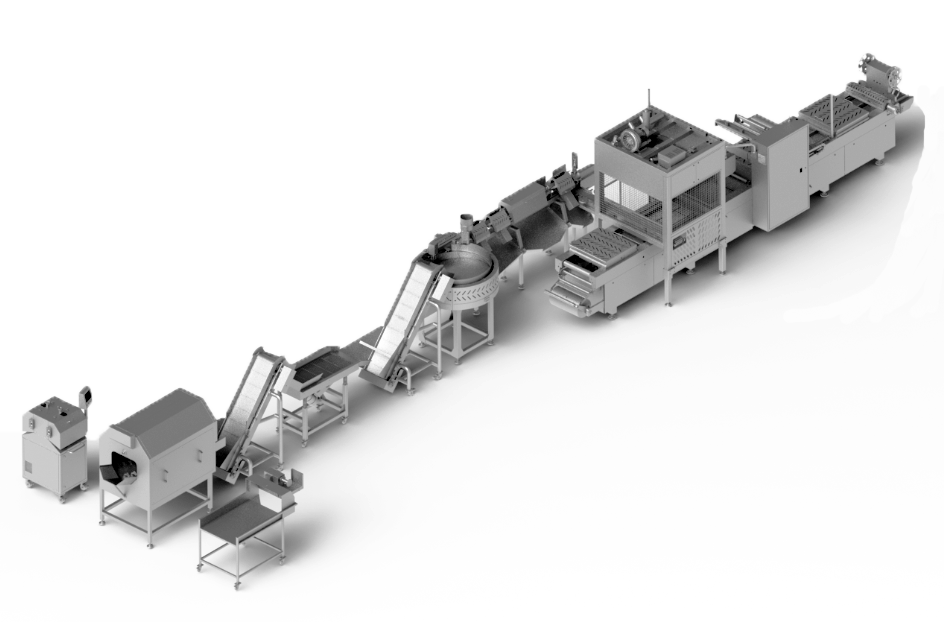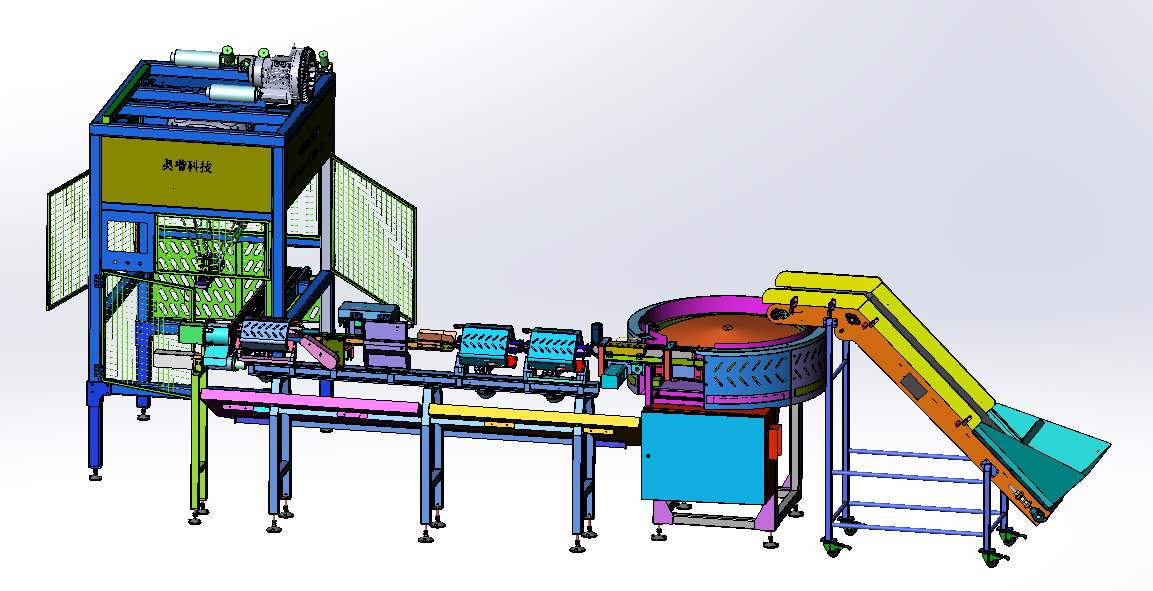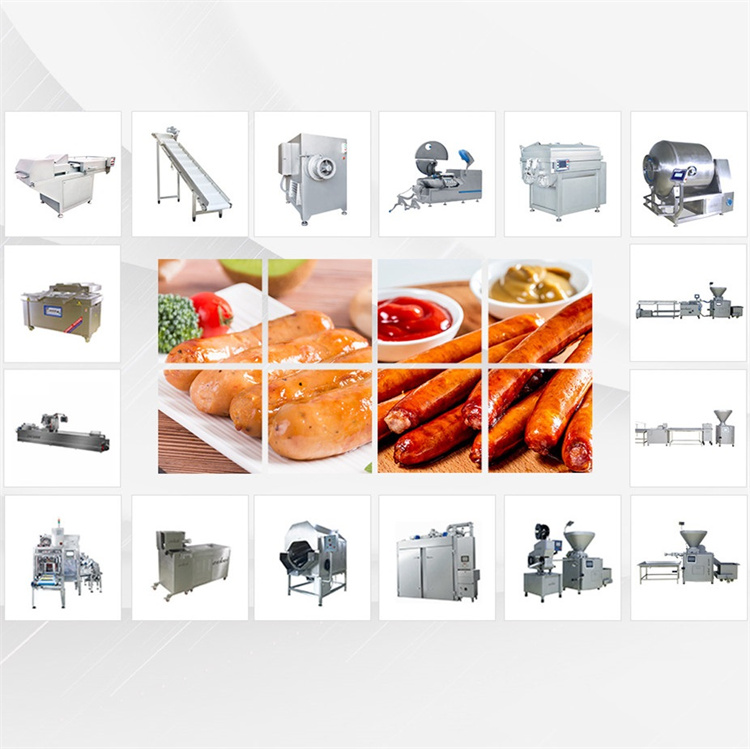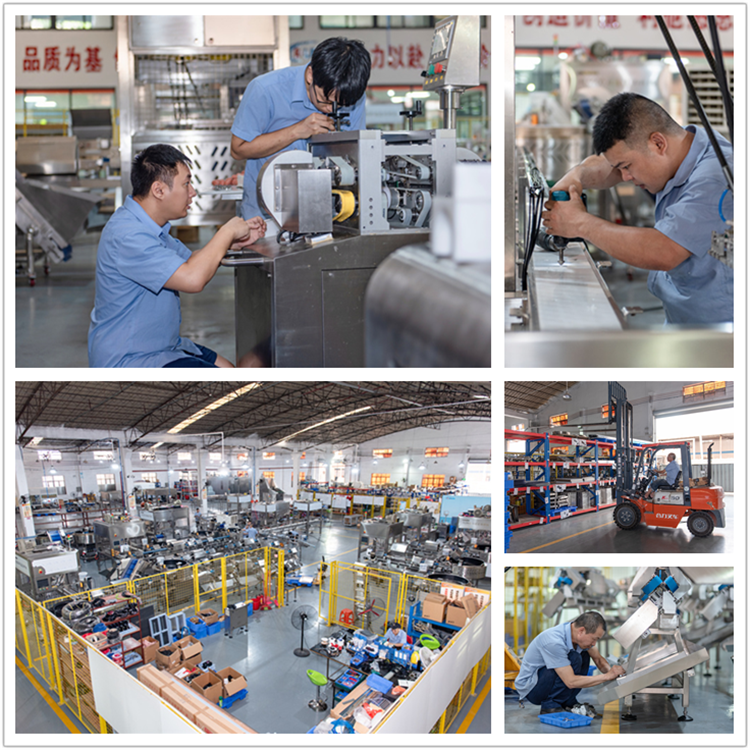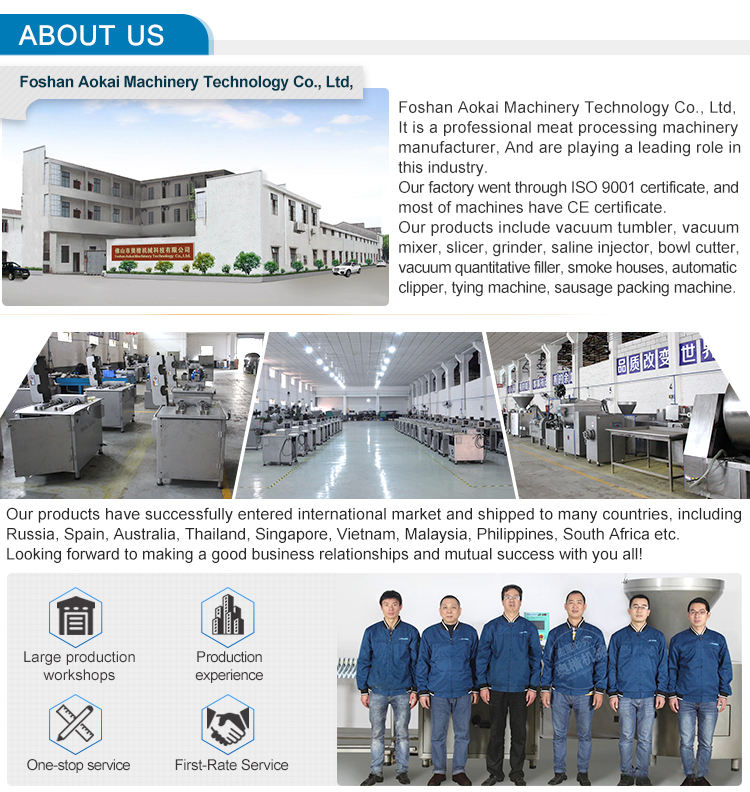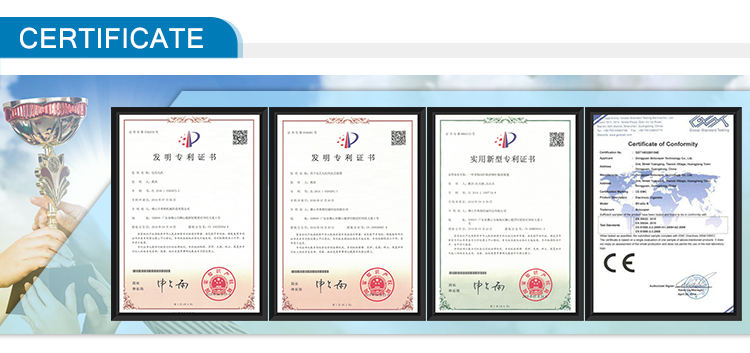 Quality requirement:
1. The probability of More or Less is 3‰ after successful commissioning of the equipment.
2. Sausages shall not be damaged or broken during bagging. If the upstream products are damaged or broken, that the above requirement is not applicable.
3. Error probability of bagging is less than 5 ‰.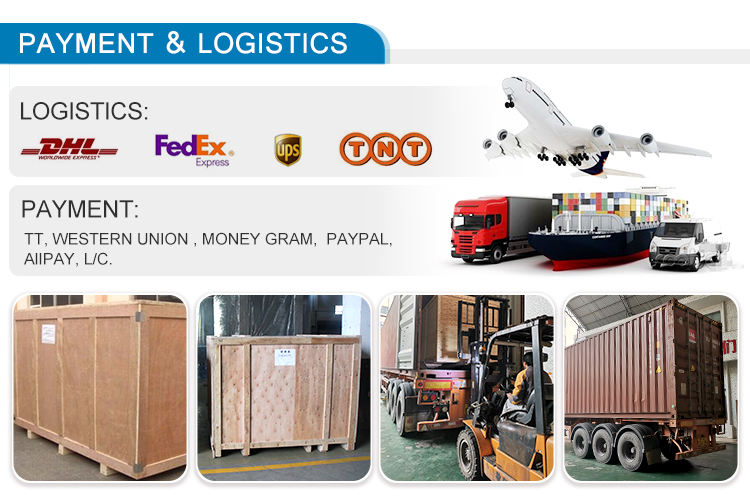 Feeder machine is match the thermoforming packaging machine to pack sausages, instead of manually realizing the automatic layout before packaging.

High degree of automation, automatic arrangement, automatic removal of long and short defective products, automatic pick and place by robots.

Sausage arranging line can be customized according to the sausage specification, count and arrangement.