Sausage Tractor For Tying Sausage
Get the latest price? We'll respond as soon as possible(within 12 hours)
Information
Product Description
Video
Download
Sausage Tractor For Tying Sausage

Productt Features:
1 .Sausage tractor machine is mainly used to solve the uniformity of sausage problems, traction a variety of intestinal products, can adapt to collagen, composite film, natural and other casings;
2. Sausage equalize conveyor to solve the equal length is not equal, the size of the uniform size of the casing, burst and a series of problems;
3. The use of frequency control, speed accuracy adjustable diameter adjustable size.
Product Parameter

Model

AKQ-1200

Power

0.75KW

Voltage

3 Phase 380V 50HZ

Max.speed(m/min)

120m/min

External size

530*550*1080mm

Weight

100kg

Speed rang

30-120m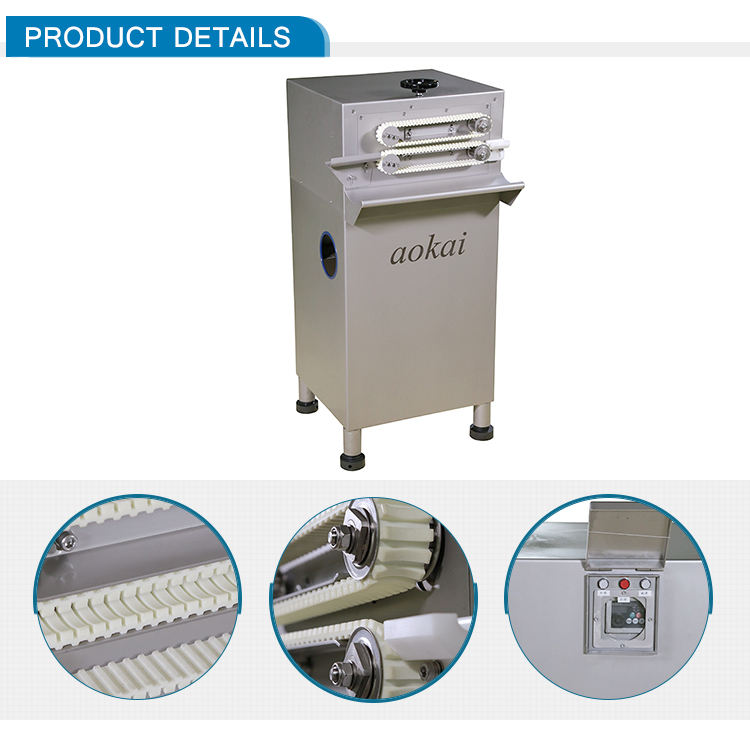 Our equipments can make all kinds of sausages:
Dried sausage/Fried sausage/Homemade sausage/French sausage/Flavor sausage/Salami/Ham/Hot dog/Liver Sausage/ Rice Sausage/Cuttlefish Sausage/Grilled sausage and so on.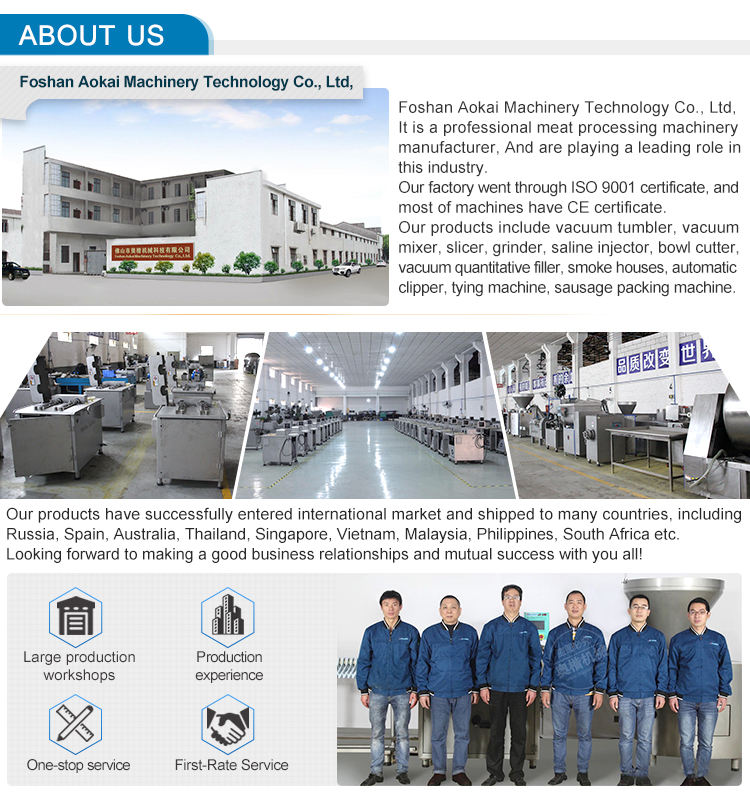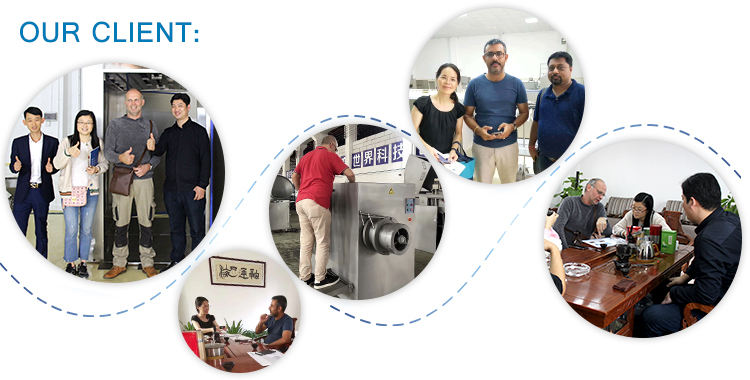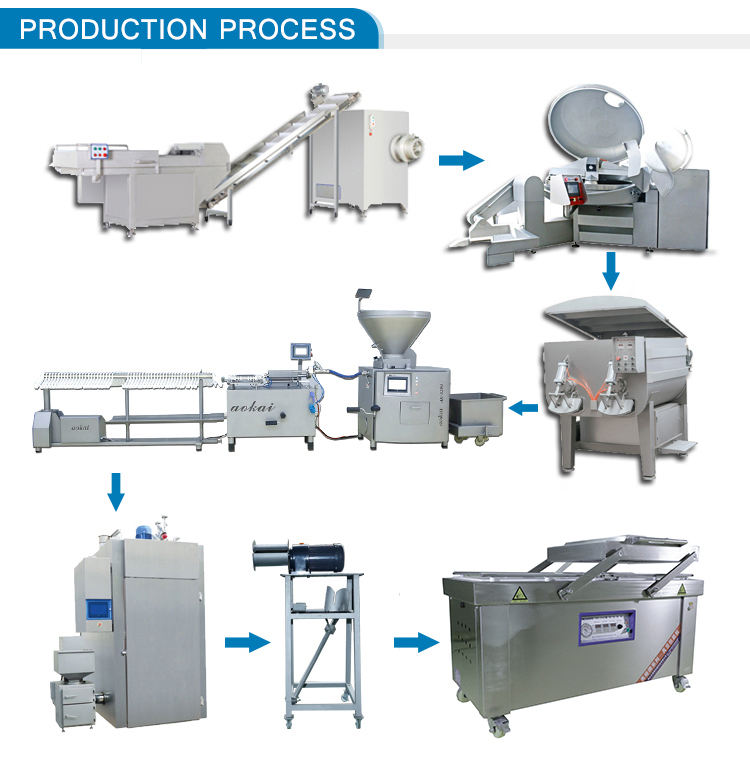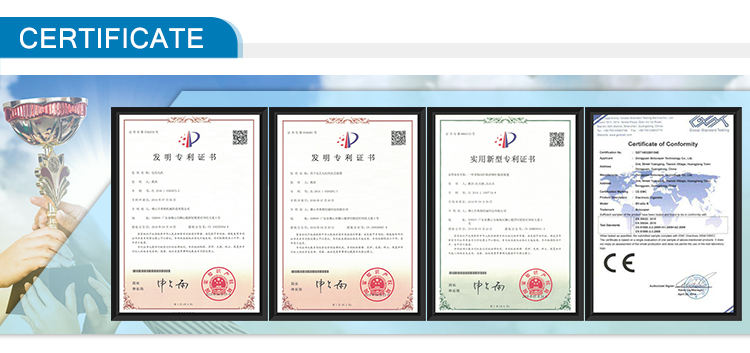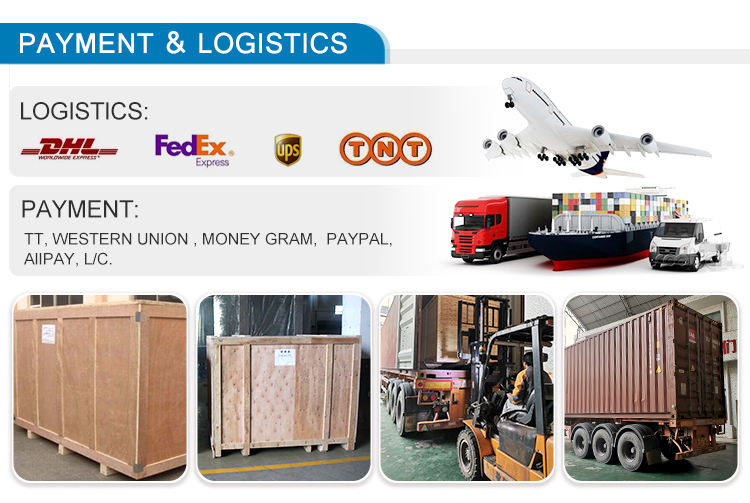 Sausage tractor mainly used to solve the problem of sausage uniformity, to pull various sausage product.

Automatically even sausages, reduce the probability of sausage bursting.

Sausage tying conveyor can be used with sausage tying machine to increase production capacity.