Automatic Meat Vertical Tumbler Machine
Information
Product Description
Dual Channel Sausage Cutting Machinery
The vacuum tumbler is a lift-type tumbler.
Scope of application: Processing of various meat products.
Features :
1. Vacuum tumbler can be rolled and kneaded at any angle within the lifting range, and the U-shaped paddle can prevent large pieces from being chopped during the rolling and kneading process. Reduce the friction and temperature rise between the material and the cylinder wall, and is conducive to cleaning
3. Vacuum feeding, let the meat turn up and down in the drum, collide with each other, beat each other, and achieve the effect of massage and pickling. Under the vacuum state, the pickling liquid evenly absorbs the tissue fibers entering the meat, which greatly improves the knot strength and elasticity of the product, and the product has a soft taste and a stable structure.
4. The operation instructions of the vacuum tumbler, such as forward rotation, reverse rotation, vacuuming, normal pressure, etc., are controlled by the computer, and the user can adjust it according to the production process requirements.
5. Low noise and reliable performance. Simple operation and easy cleaning.
6 The vacuum pump adopts the water circulation type (Leo brand) and the body is separated. The motor is an export type motor of Hebei brand. The reducer is Jiangsu Guomao brand.
Type


External Dimension


(mm)

Volume


(L)

Capacity


(Kg)

Power

(KW)

Vacuum

Degree

(MPa)

Rotation Speed (rpm)

Weight

(Kg)

FGR-1700

3300×1900×1900

1700

800-1000

6

-0.08

3~12

1680
Why choose us:

We offer OEM/ODM service!
We,Foshan Aokai machine Co,.Ltd established in 2008,which is a machinerymanufacturer that specializes in meat processing machine and automatic packaging machine .
Our company has occupied more than 80%of China's market share with advanced technology and stable performance.Cooperate with all chinese meat products listed companies.There are agent all over the world,including famous machinery manufacturing companies in Germany and Italy.
We are proud of high quality machines and good services,providing customers with good solutions,common development,win-win cooperation.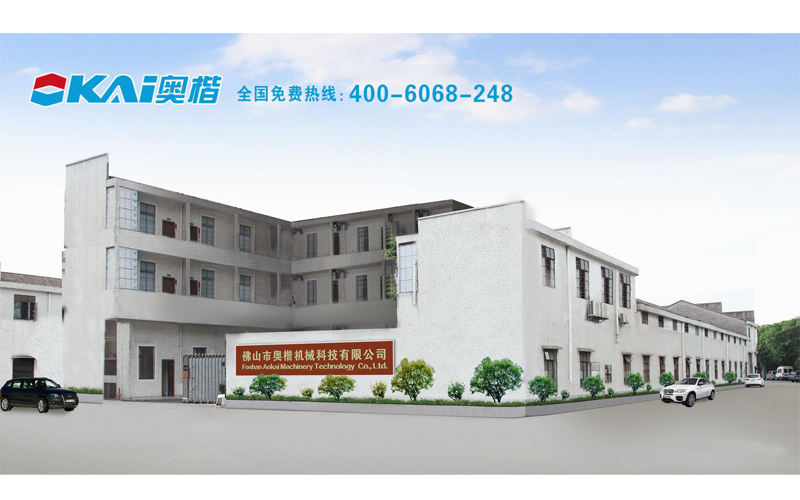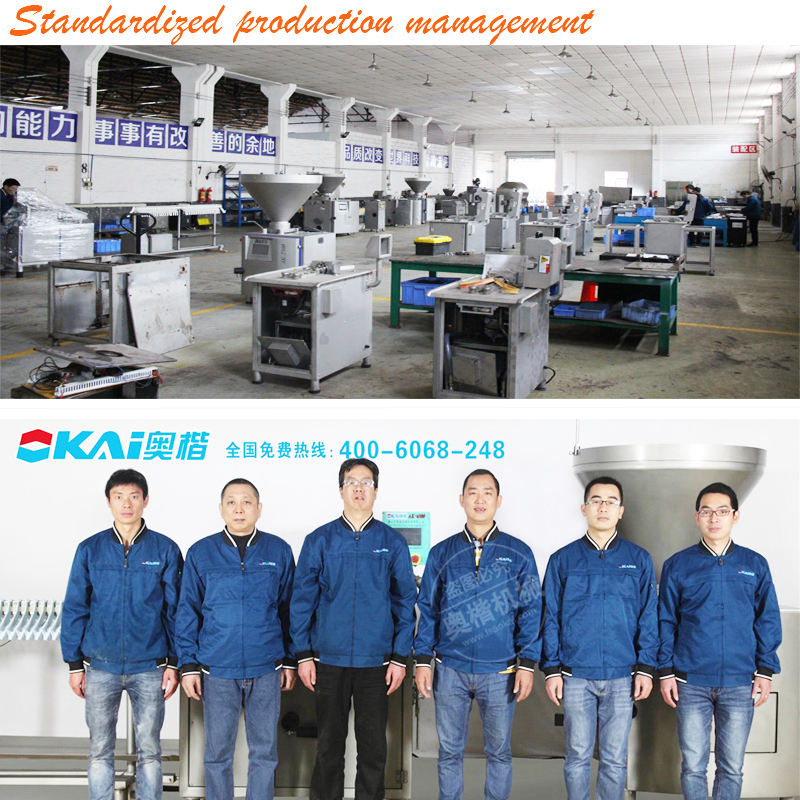 Shipment and Delievery:
1. The production leadtime of our machines is short, the standard machines are in stock, and the delivery period of non-standard machines is 15-30 days.
2. Packing:wooden box.
3.We can transport by many channels, including road way, air way and sea way.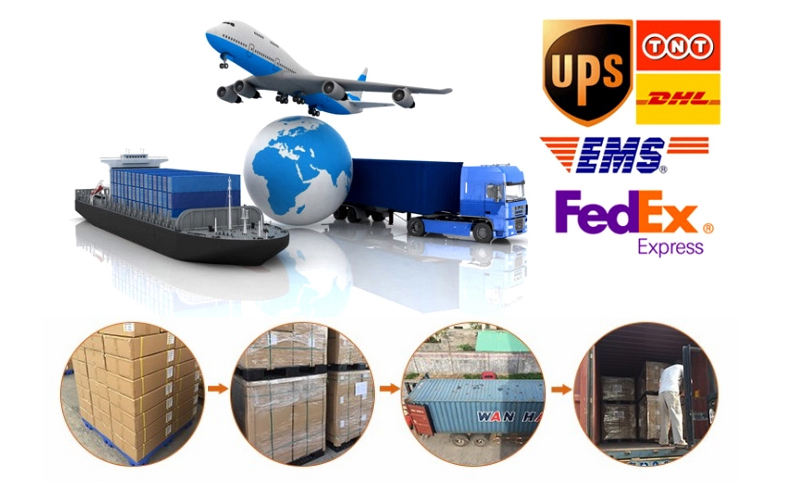 The vacuum tumbler is in a vacuum state, so that the meat is turned up and down on the drum bone, collided with each other, and beaten to achieve the effect of massaging and marinating;

Vacuum meat massager improve the strength of the meat and the elasticity of the product, and increase the yield;

The tumbling time, intermittent time and vacuum degree can be set according to different process requirements.