Transformation of sausage products to promote the upgrading of meat processing industry
2023-01-06 18:17
In recent years, the "Post-80s", "Post-90s" and "Generation Z", are gradually becoming a major force in the consumer market, preferring a healthy and minimalist lifestyle. The trend of upgrading of the consumer industry has emerged.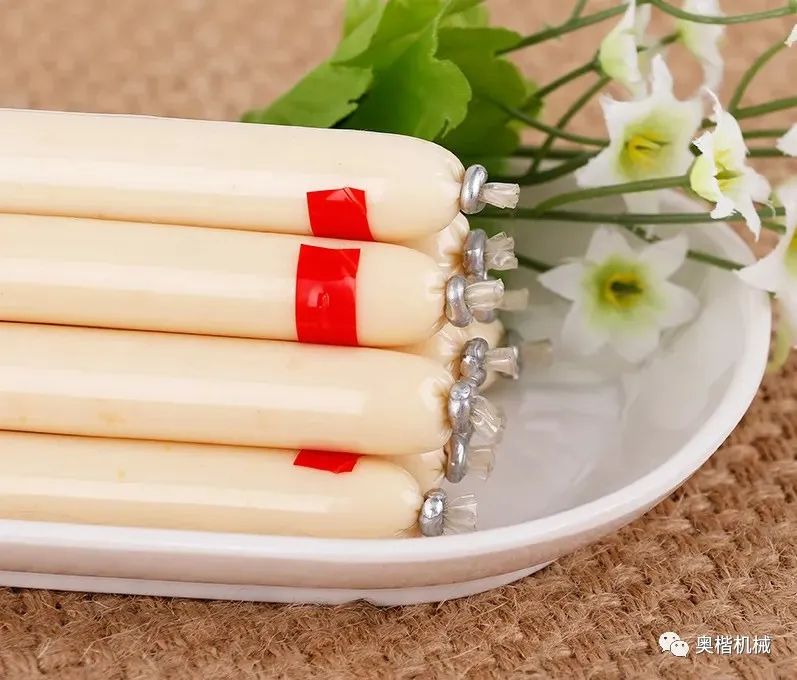 In this context, the food industry, represented by convenient ready-to-eat sausages, is also keeping pace with the times by continuously improving the quality of sausages through high-tech fully automated production lines to meet the needs of the times with healthy, tasty and fashionable labels.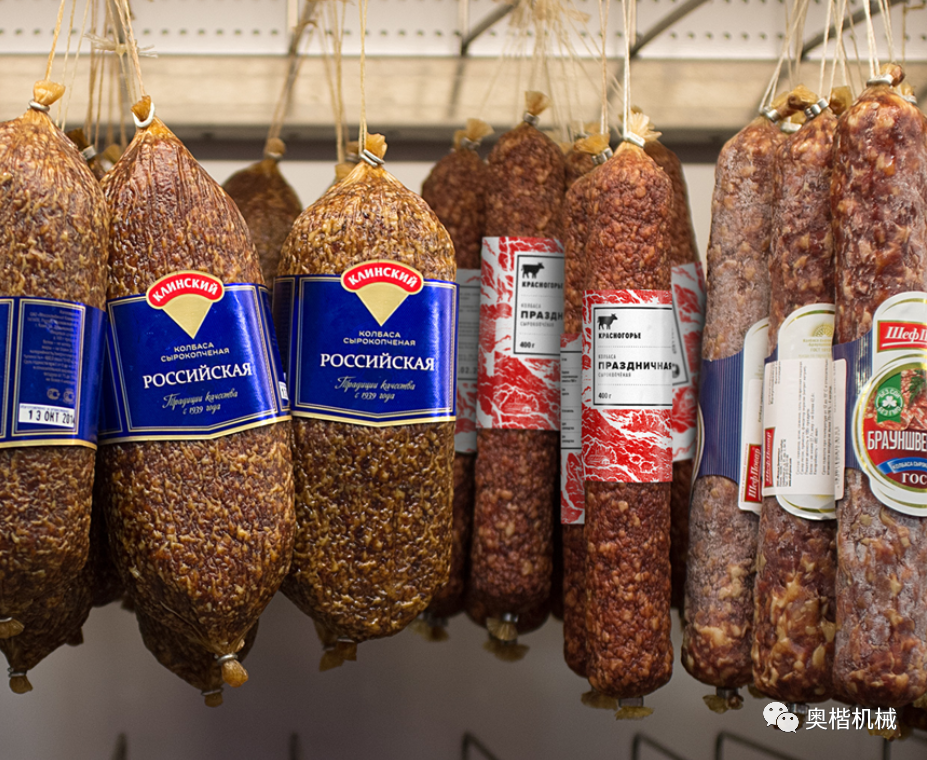 Sausages have always been perceived as mostly good value for money in the country, but with food safety issues such as sausages constantly occurring in recent years, it has also made people's evaluation of them hit rock bottom. At the moment, re-establishing a safe and healthy image of sausages in the market with high-quality products has also become a major change in the direction of industry development.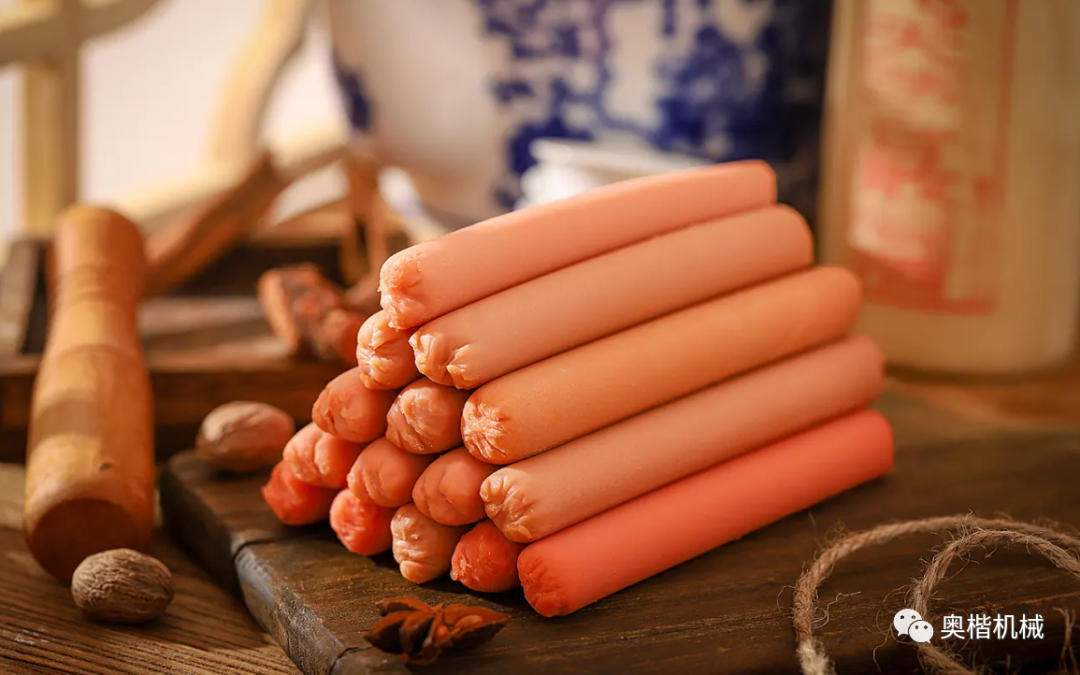 The impression of sausages in the country has always been that they are mostly inexpensive, but with the frequent occurrence of food safety problems such as sausages in recent years, people's evaluation of them has also hit rock bottom. At the moment, to re-establish the market safety and health image of sausages with high-quality products, but also become the main direction of change in the development of the industry.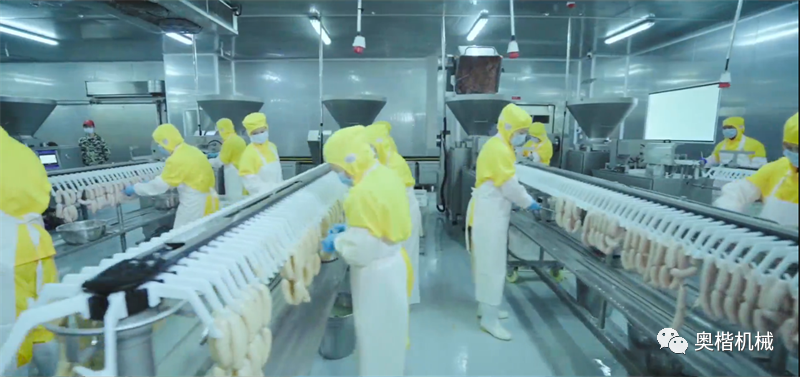 As we all know, sausages are mainly processed and made from raw materials such as pork. In recent years, in order to better ensure the quality of the meat source, domestic processing companies have built pig slaughter and processing bases specifically for this purpose. With automated dipping and shaving equipment, splitting and half-slitting equipment and suspension conveyors in use, pigs will pass further food safety checks after rapid slaughter and then be sent directly to the deep processing workshops.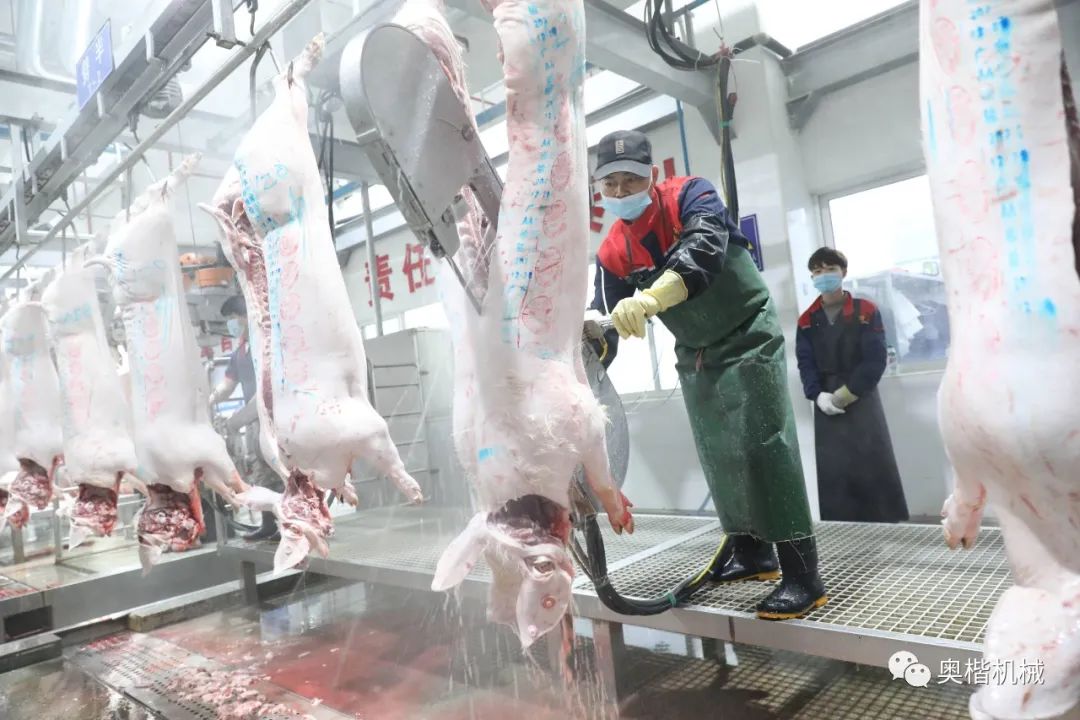 In the deep processing process, sausages also need to go through the slitting, curing, chopping, filling, steaming, packaging and other processes, in this series of processes, pork and ingredients, etc. if exposed to air for a long time, will undoubtedly bring food safety problems. At present, most of the domestic sausage manufacturers have built a 100,000-grade clean production workshop and introduced high-efficiency meat cutting machines, de-tendering machines, chopping machines, vacuum filling machines and other processing equipment to achieve automatic production of the entire line of meat processing.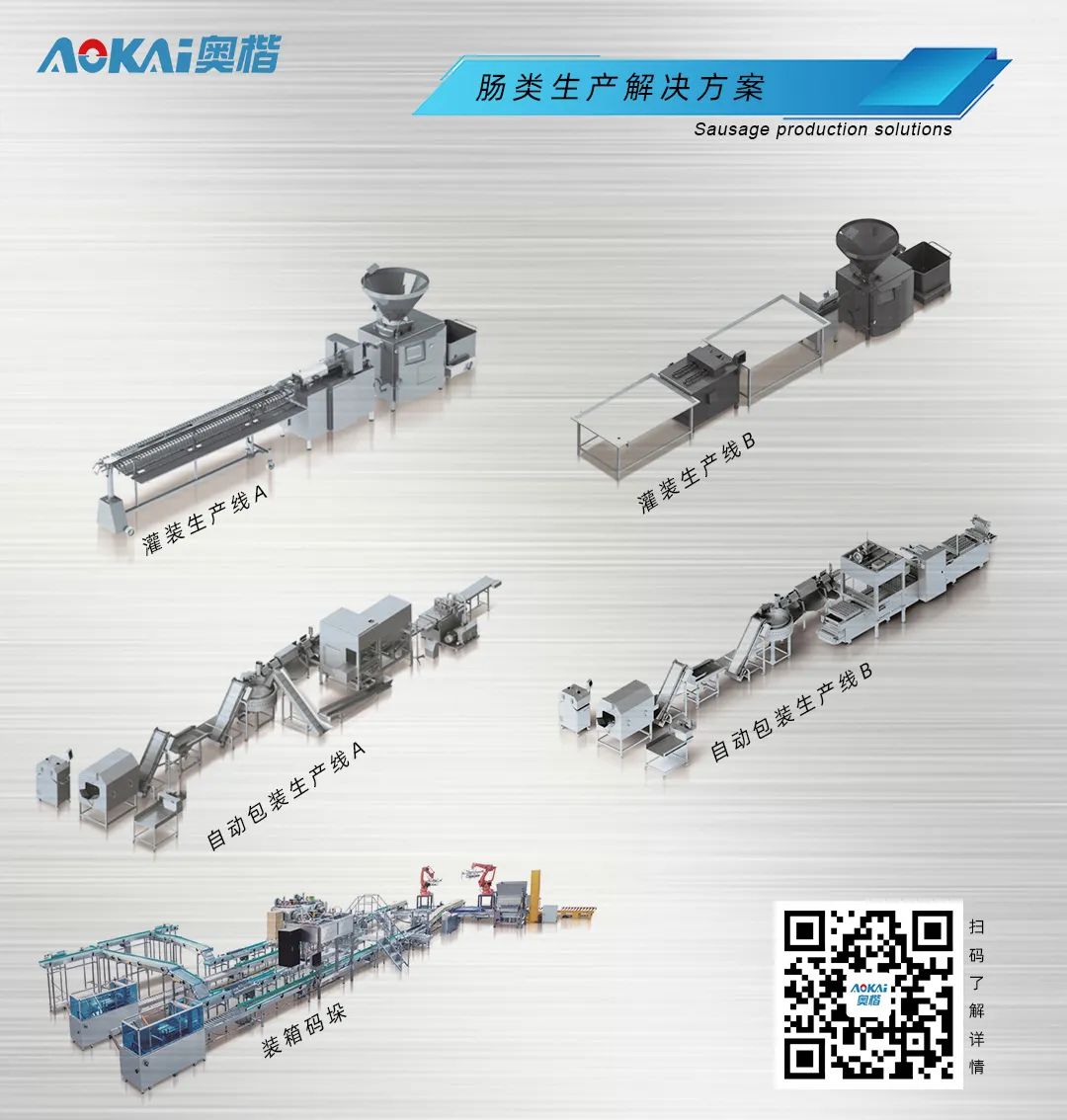 It is reported that such a production line can better reduce cross-contamination between people and food, such as de-glutenising machines can also easily remove fine bones and tendons in the slit meat, to improve the taste of the finished sausage.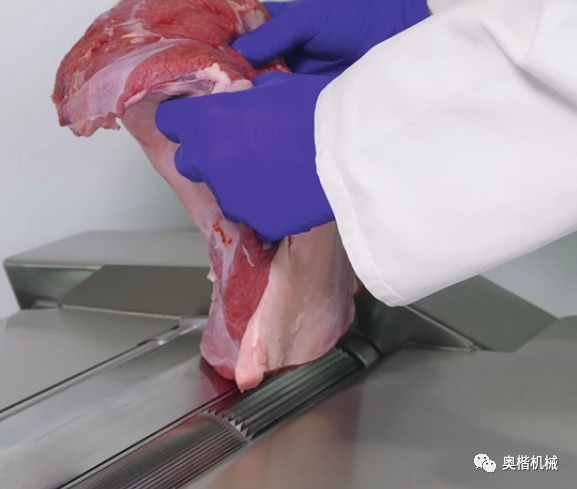 In addition, with the rising food standards demanded by consumers today, the development of multiple types of sausage products has become a key factor in the industry's competition, in addition to ensuring food safety in the processing process.
Nowadays, sausages are not the "low-end" products they once were, and the main aspects of raw material supply, new product development and processing have become an important guarantee for sausages to gain new vitality in the current market competition.
Get the latest price? We'll respond as soon as possible(within 12 hours)