Smoked Sausage Trolley
Information
Product Description
Smoked Sausage Trolley
1. Sausage trolley for sausage smoking machine.
2. The material is all stainless steel, square tube 1.5mm, hanging piece: 2mm
3. Dimensions: 1010×1030×1950mm
4. The sausage cart meets the national food-grade standard and is reliable;
5. easy to clean, easy to use,
6. Different sizes can be customized according to customer requirements.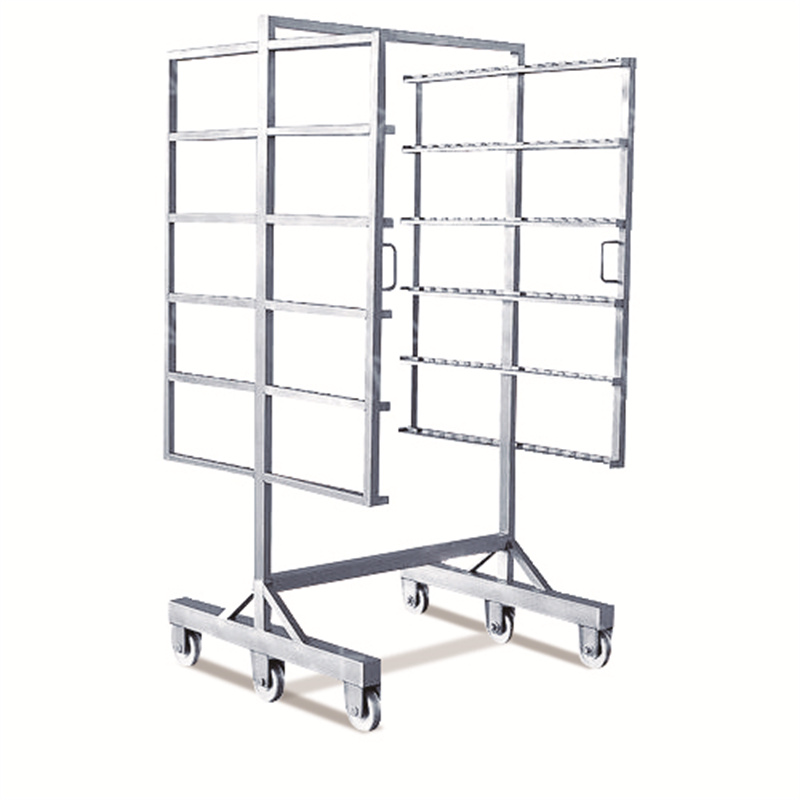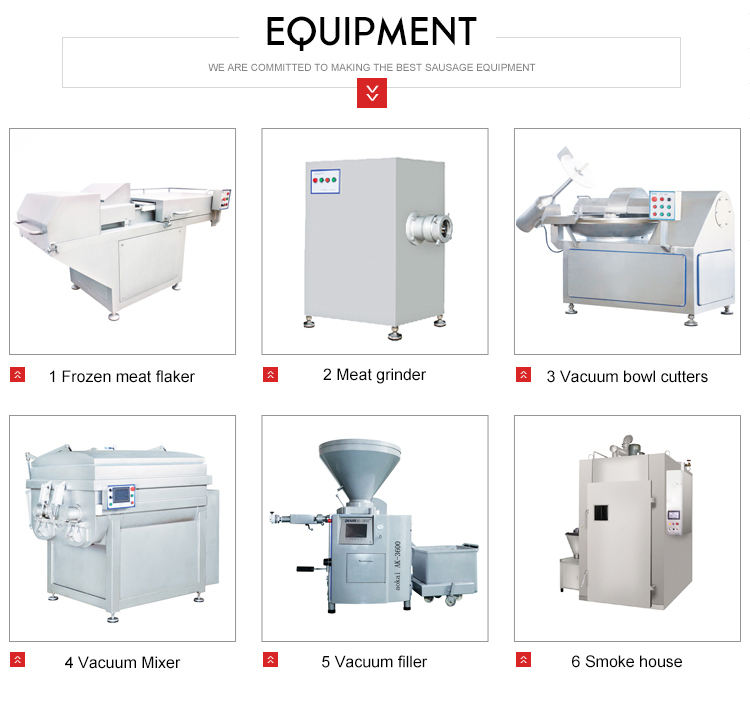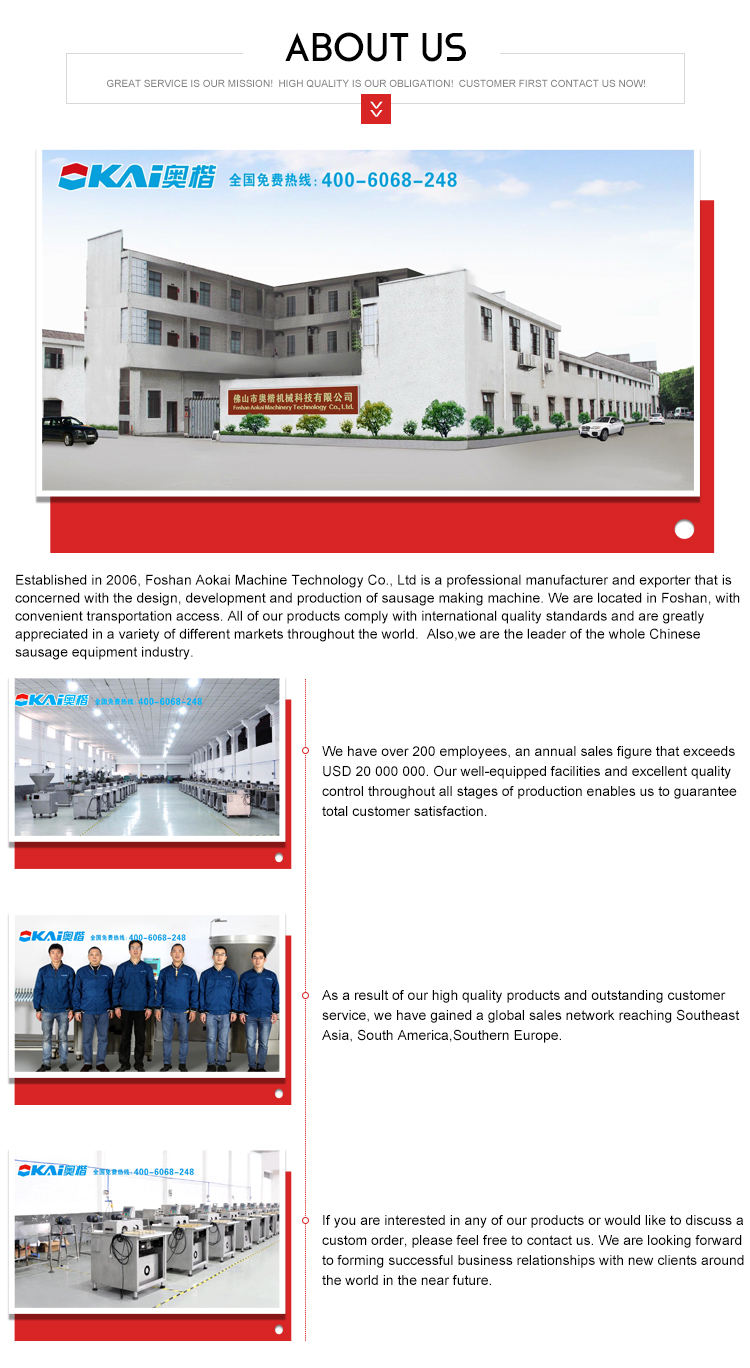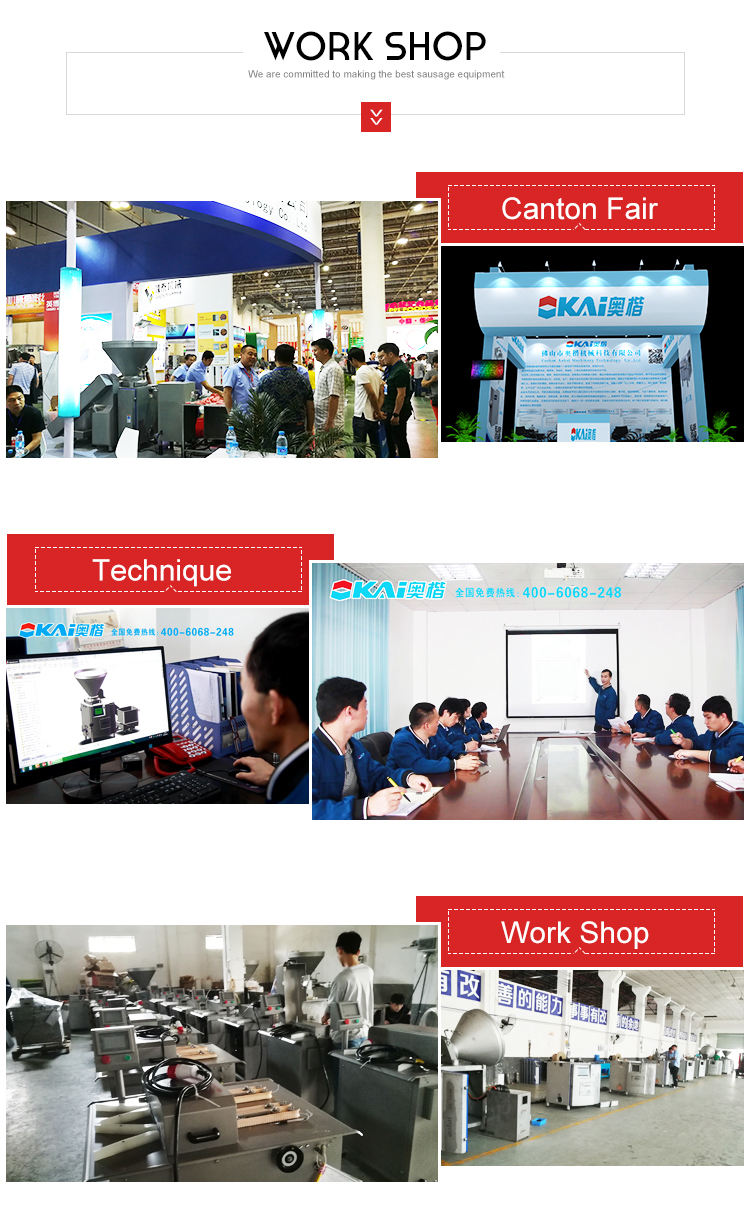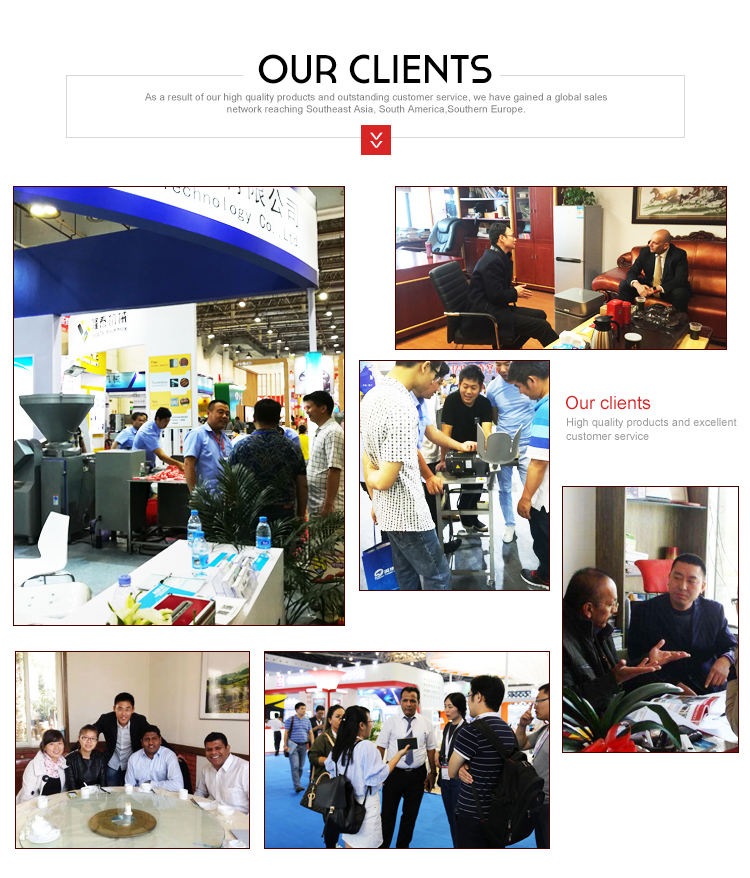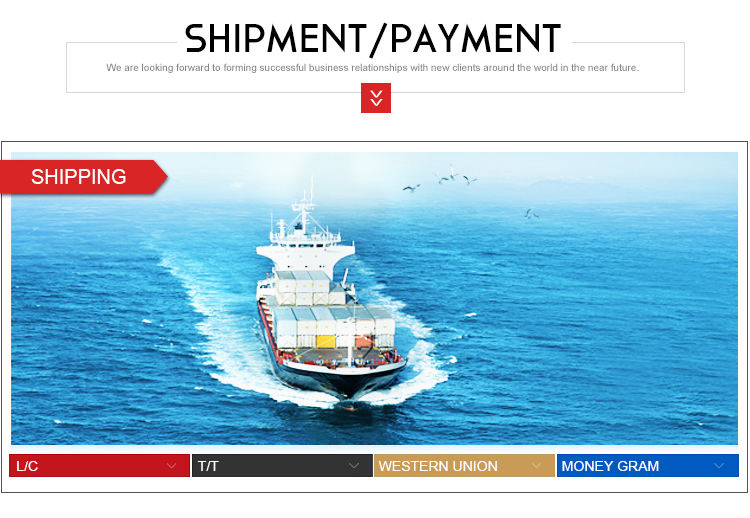 Sausage trolley for sausage smoking machine.

The material is all stainless steel, square tube 1.5mm, hanging piece: 2mm