Smoked Sausage Production Machine
Information
Product Description
Download
Smoked Sausage Production Machine
Features:
1. The automatic food steaming furnace has the functions of drying, smoking, coloring and cooking (external steam generator);
2. Widely used in the smoked and dried food (chicken, duck, fish, sausage, dried tofu).
3. With a good smoke and circulation system, the smoke in the furnace can be evenly distributed;
4. The equipment has good thermal insulation and smooth appearance;
5. The equipment is made of 304 stainless steel, which is not easy to wear and is not easy to be oxidized, beautiful in appearance and easy to clean.
6. The products are all controlled by electric motors, which are easy to learn and master. As long as the temperature and time required for the production of the product are correctly set, and the time to start the work button is set correctly, the deep processing of meat products can be completed;
7. Button or touch screen operation can be selected as required.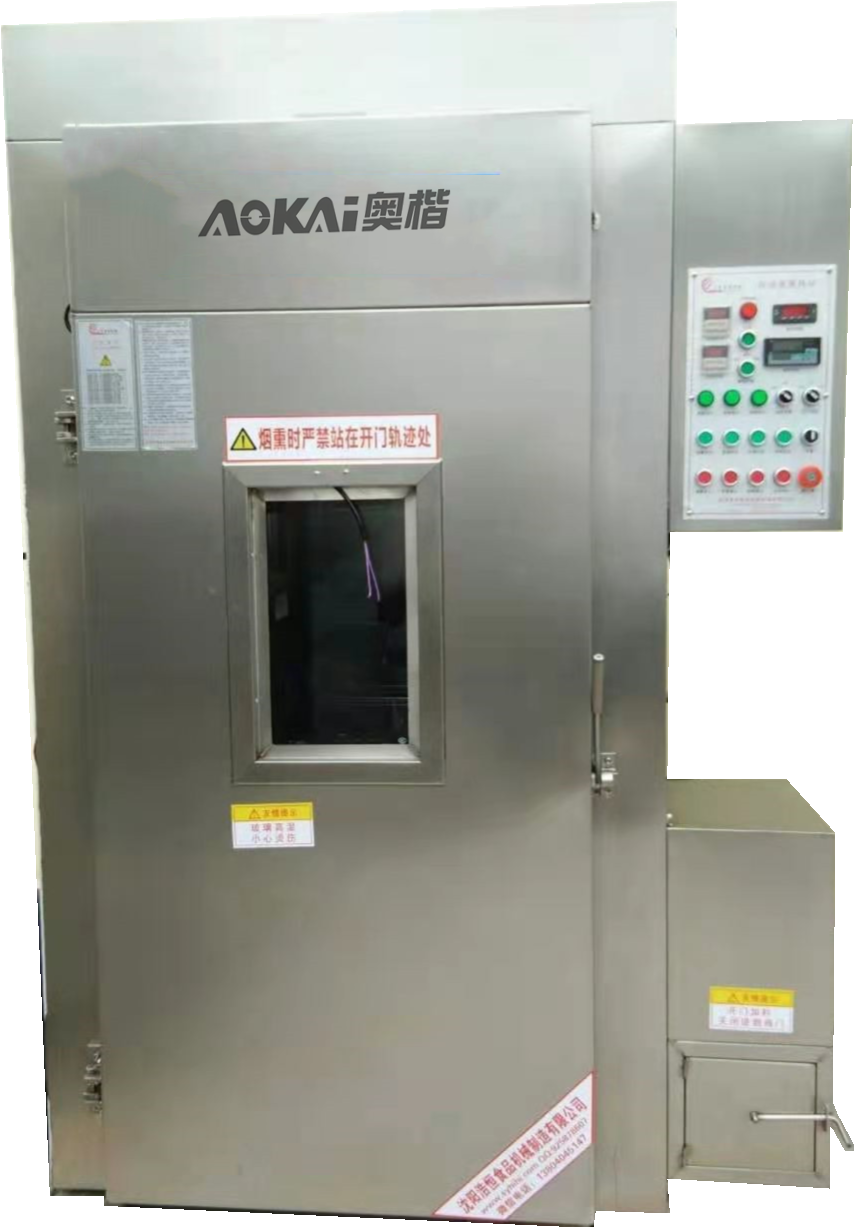 Parameter
| | |
| --- | --- |
| Volume (L) | 100 |
| Total Power (kw) | 21 |
| Capacity (kg/time) | 100 |
| Weight (kg) | 500 |
| Dimension (mm) | 1300x900x2000 |
| Trolley dimension (mm) | 810*720*900 |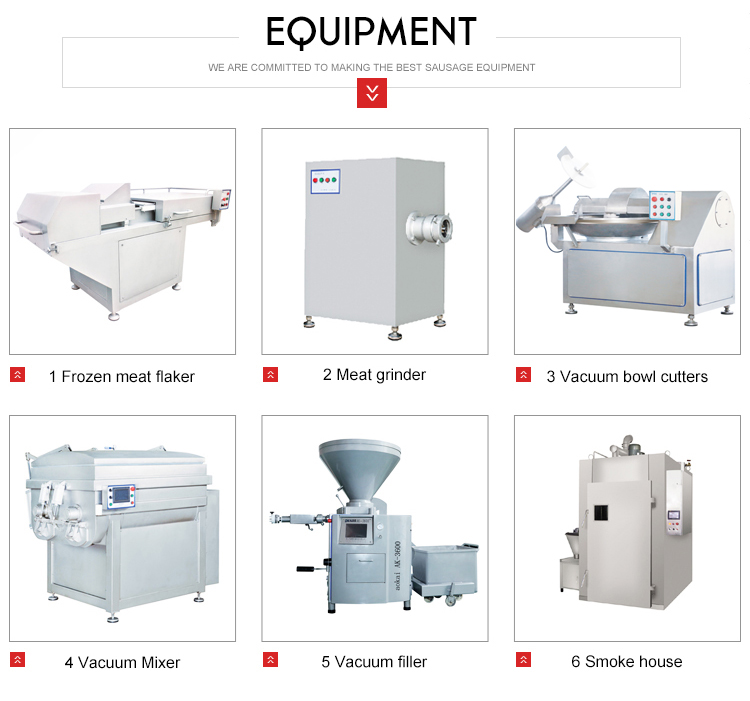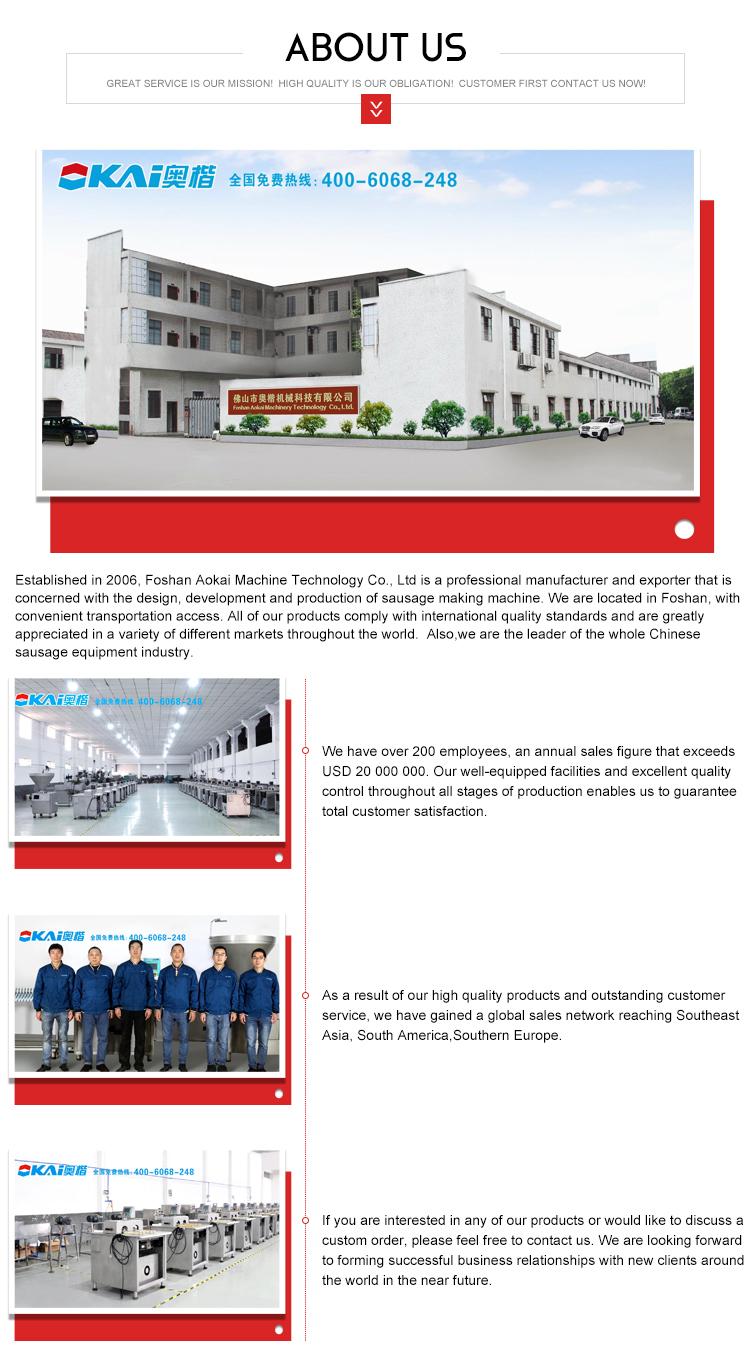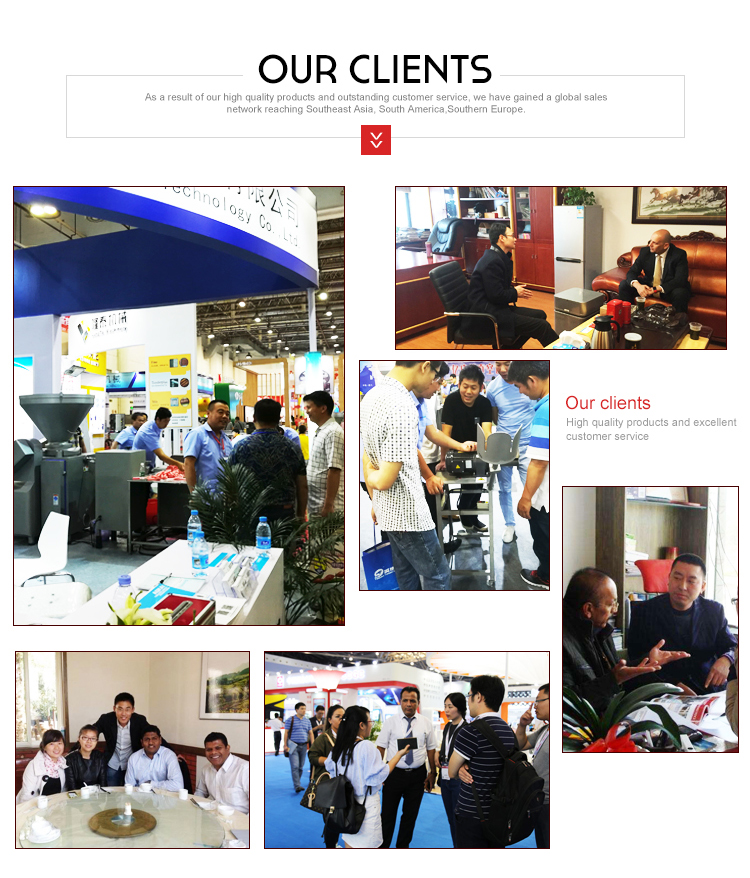 Sausage smoking machine has steaming, drying, smoking function etc.

Electric smoke oven is easy operation and cleaning, improve the taste of cooked meat/ dried tofu.