What are the main sausage processing machines for a whole line
2023-02-27 15:29
There are many different types of sausages, each country has its own unique processing and flavours sausages, which are well known such as the German Thuringia sausage, blood sausage and salami, and the birth of the new vegetarian sausages and casual sausages, making the sausage family increasingly large.
In terms of meat sausages, if you follow the degree of meat stranding can be divided into two categories of emulsified sausages and granulated sausages, today a brief description of the differences in their processing.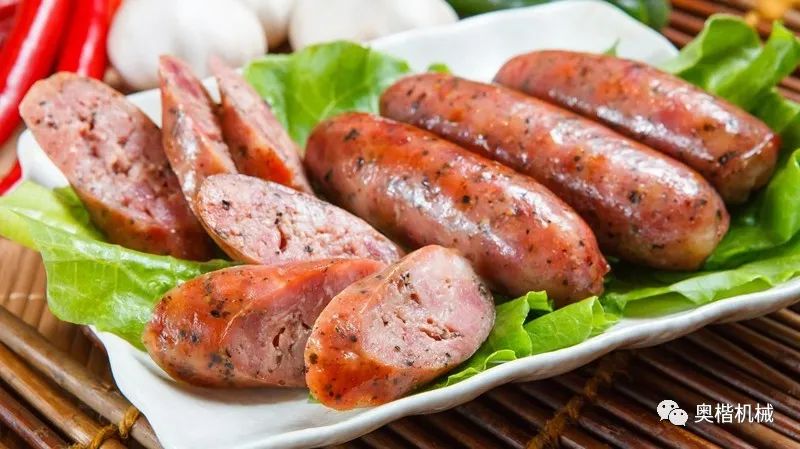 I. Emulsified
1. Original meat processing part: meat grinder, chopping machine
Meat grinder: the raw meat will be processed into granular meat filling with different specifications according to different process requirements.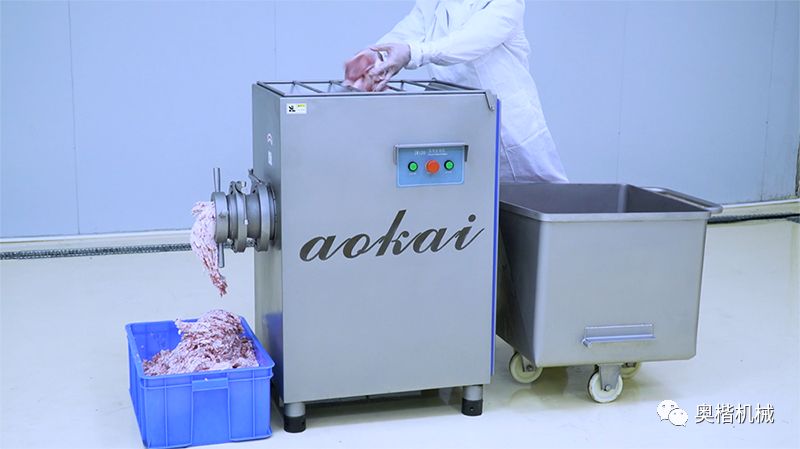 Chopping machine: Using the chopping action of the chopping knife rotating at high speed, the meat and auxiliary materials are chopped into meat stuffing or puree in a short time.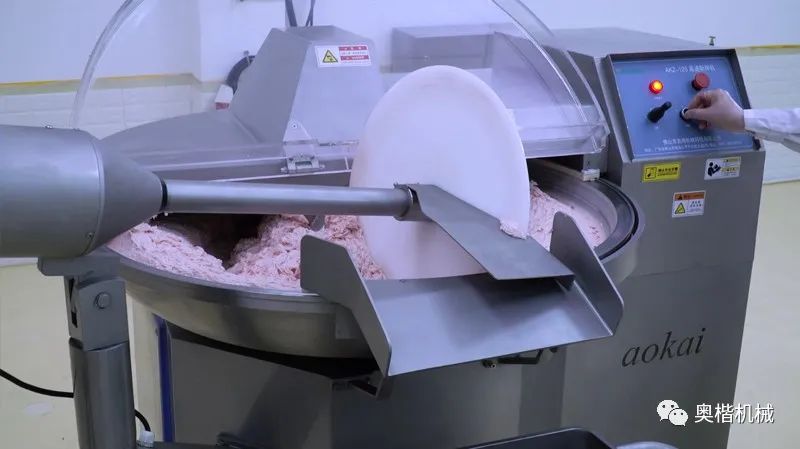 2. Filling: High speed sausage filling and twisting line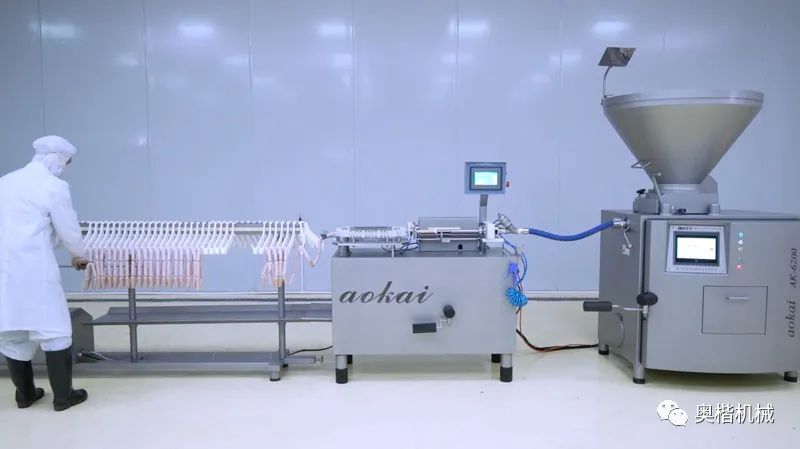 3. Steaming: the sausage smoking machine take an important role in the process . To improve the elongation of muscle proteins and the hardness of meat; to soften the connective tissue; to stabilise the colour of meat; to inhibit the growth of micro-organisms and the activity of enzymes; to make the binder in the product such as starch change and play a good role in bonding and coagulation.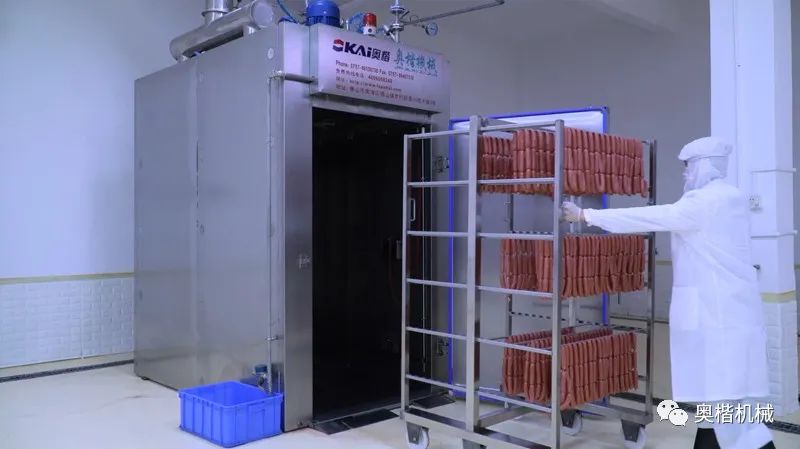 4. Packaging: automatic sausage packaging line, automatic feeding, screening, robot scrabing sausage into the thermoforming machine to finish package.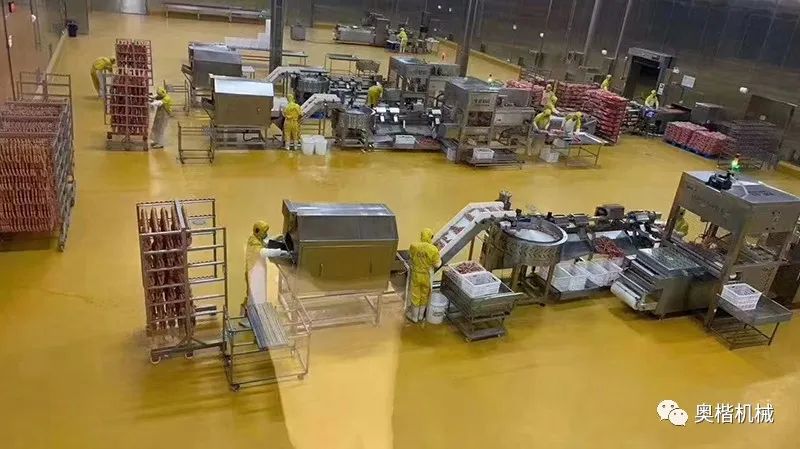 5. Packing and palletizing.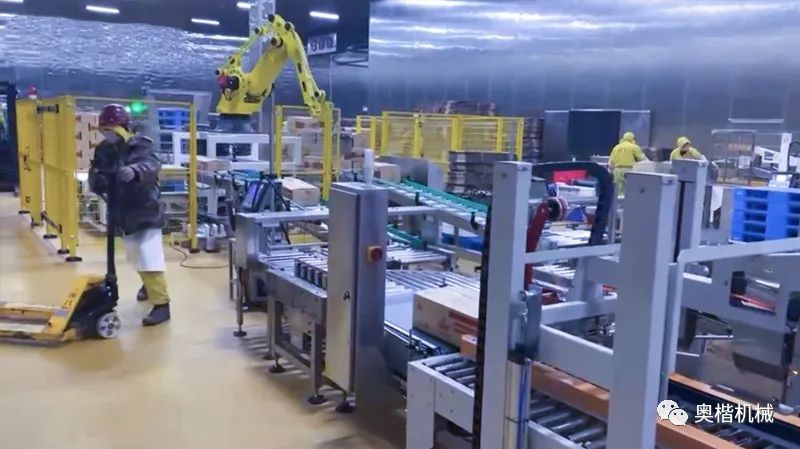 2. Pellet type: similar to the emulsification process, the difference is that the pellet type will generally have an additional curing process.
1. Raw meat processing part: meat grinder, mixer, such as a large amount, need brine injection machine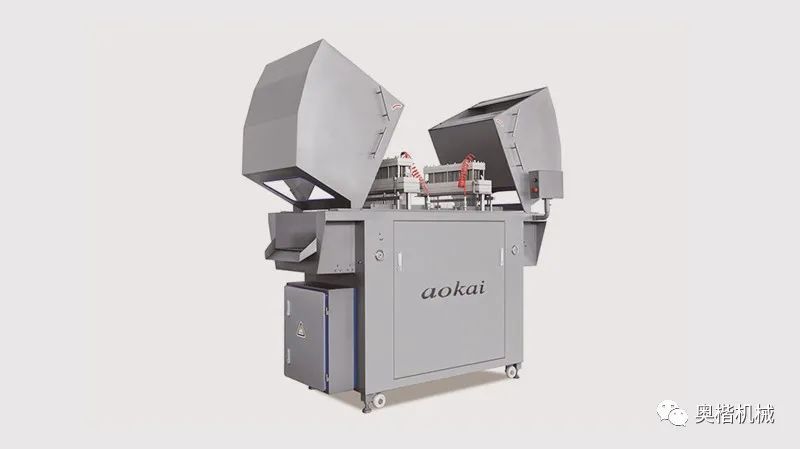 2. Curing: 0-4 degrees cold storage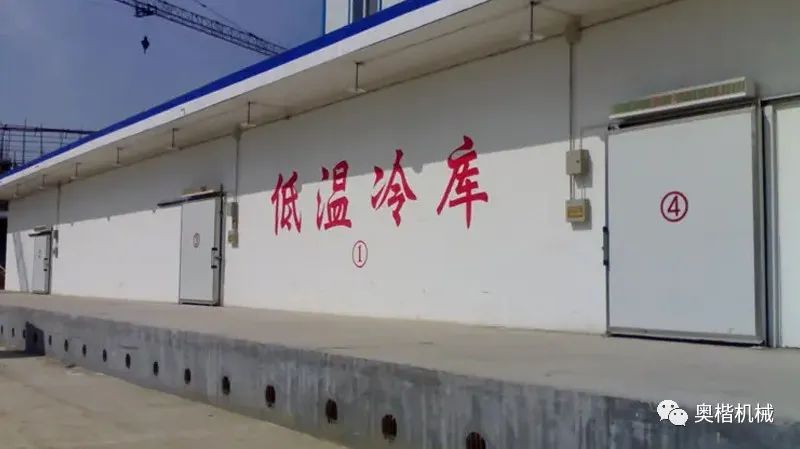 Other processes are the same as for emulsified types: steaming - packaging - packing and palletizing, and of course, weighing scales, electronic scales, ice machines, hoppers and other related equipment.
That's the whole line of sausage processing machines and shown the sausage making machines' function.
Get the latest price? We'll respond as soon as possible(within 12 hours)