Aokai MTP training camp open
2022-09-19 12:04
In August 2022, after launching the second reform, according to the actual situation of the company and the steps to promote the reform, the "MTP Management Skills" practical training camp started enthusiastically, with nearly 40 people attender the training camp, who are from the filling business department and the packaging business department.

At the opening ceremony, Mr. Xiong Hong, president of the group, and Mr. Cao Baobao, general manager of the back-end business group, delivered speeches respectively. The two leaders hope that managers will learn with an empty cup mentality, face future work with a proactive attitude, build a strong learning organization, continuously improve their own quality, and insist on growing through learning and learning through growth. , and truly apply what you have learned.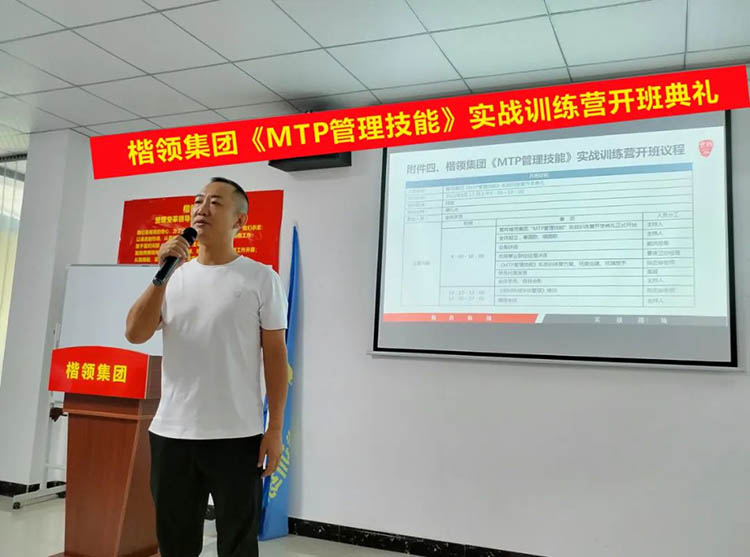 Leader of vacuum filling department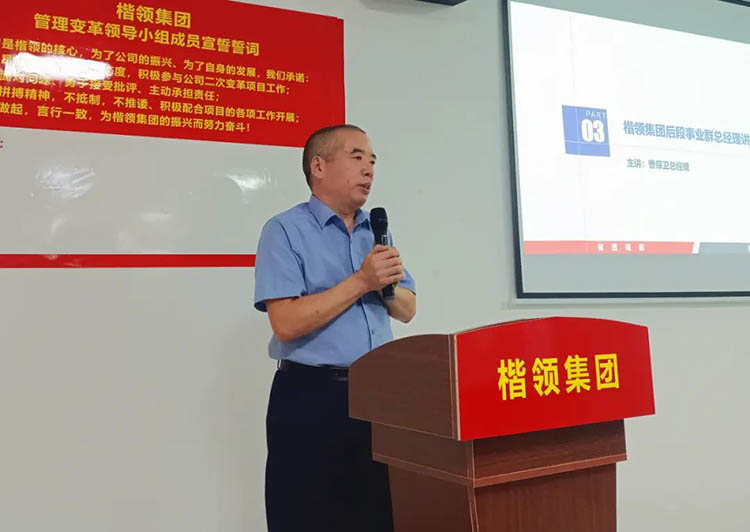 Leader of automatic sausage packaging department
This training was taught by Mr. Chen, a practical enterprise management consultant. Mr. Chen's teaching style is witty and humorous, the language is vivid and vivid, and the theoretical explanation and case analysis are explained in simple terms. Through the formation of class committees, group PK, and case sharing, he has deeply attracted students. Learning with an equal attitude, the classroom atmosphere is passionate and lively, which fully mobilizes the enthusiasm and participation of the students, so that everyone can learn knowledge in joy, but the most important thing is that the content of the training allows each student to calm down and think about some problems , How to improve their management and learning ability, manage the team well, and achieve work performance goals together.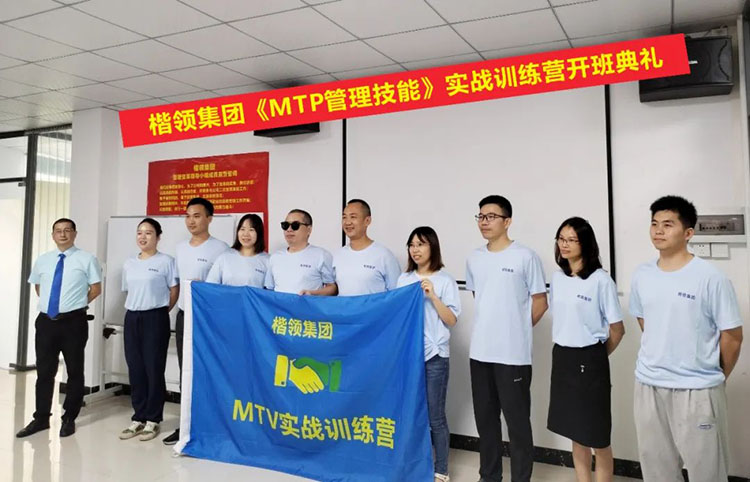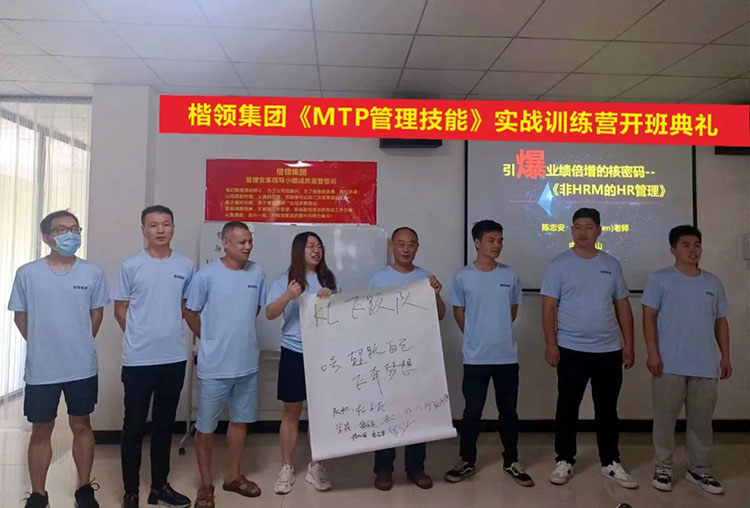 Foshan Aokai Machinery Technology Co., Ltd. is a modern machinery manufacturer integrating R&D, production and sales. Provide professional, sophisticated, automated, intelligent and user-friendly equipment and production lines; mainly produce sausage tying machine, vacuum filling machine, high-speed sausage kinking machine, cutting machine, smoker and automatic sausage packaging machine.
Get the latest price? We'll respond as soon as possible(within 12 hours)